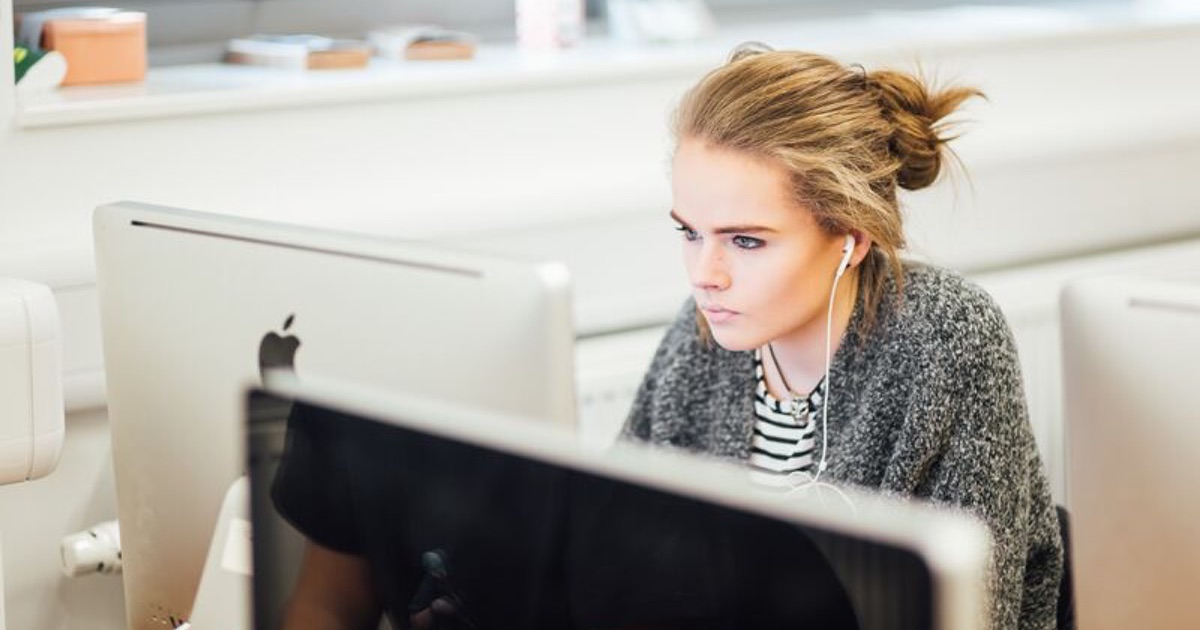 The Sheffield College is the latest education provider in the city to formalise its relationship with Sheffield Digital. The College has become an Associate Sponsor, joining Sheffield Hallam University and the University of Sheffield in recognising the importance of forging closer links between education and digital businesses in the city region.
The College's current digital curriculum focuses mainly on games development, web development and information technology, network and desktop support. Now, it is looking at how to expand its digital offer to keep pace with developments in the industry and will be collaborating with the Sheffield Digital community on shaping the future curriculum.
Andrew Hartley, Commercial Director, The Sheffield College, said: "We are thrilled to work with Sheffield Digital to tackle skill shortages and boost business growth by refining our offer to meet the needs of the region's digital industries. We know that there is a shortage of developers and other key posts and we want to make sure that the College is playing a key role in addressing these issues."
One of the things that we'll be working with the College on is the idea of a new model of software developer apprenticeship at level 4 – you can read more about that in this post in the Skills section. A first step will be to get a group of employers together to contribute thoughts and requirements, so the College can start to shape the offering. Details of how to get involved in that are also in the post.