Sheffield Digital is an independent organisation and does not receive any public funding.
We are able to do our work thanks to the support of our founders and our amazing community of individual and company members.
We also recognise that a vibrant digital economy requires the support of organisations not directly involved in digital activity and that many of these organisations in the city share our objectives. These are our Partners and Sponsors – you can read more about them below.
If you would like to know more about becoming a Regional Partner or an Associate Sponsor, you can download the information sheet or simply get in touch.
Regional Partners
---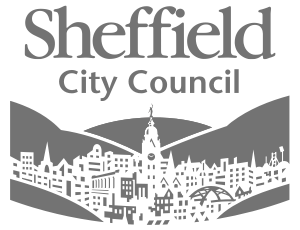 It's got a growing reputation as a city where digital and creative businesses can start up, grow and thrive on a national and international scale. And now Sheffield is set to underline the importance of its digital sector even further, with Sheffield City Council joining Sheffield Digital.
---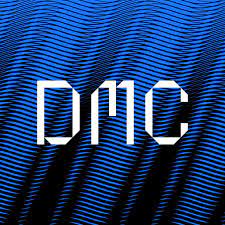 The Barnsley Digital Media Centre (DMC) is an award-winning hub for digital, creative and innovative businesses in the heart of Barnsley. Sheffield Digital is collaborating with the DMC to advance its campaign to spread digital learning and support business innovation across the Sheffield City Region.
---

The University of Sheffield Advanced Manufacturing Research Centre (AMRC) helps manufacturers of any size to become more competitive by introducing advanced techniques, technologies and processes. With the ever-increasing impact of digital on the world of industry, the AMRC aims to be the place where 'Digital meets Manufacturing'.
---
Associate Sponsors
---

Shorts are a progressive and growing firm of accountants and business advisers based in Sheffield and Chesterfield. Keen users of the latest technology themselves, Shorts specialise in advising digital businesses, looking after a number of prominent companies in the region. They also help with tax incentives designed to encourage companies to innovate.
---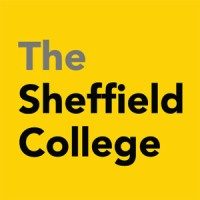 As one of the largest learning providers in the city, The Sheffield College is a vital part of the skills supply chain. We have access to an outstanding talent pool of 16,000 young people and adults who enroll each year, studying up to, and including degree level courses. Now we are refreshing and expanding our digital offer.
---

Northern Value Creators have taken decades of personal experience, years of study, practice and research to craft coaching programmes that give tech folk the behaviours and mindsets needed to thrive.
---

Bhayani are one of a small number of firms in the UK specialising exclusively in employment law and human resources. Their unique combination of HR advisors and employment law experts means we can provide seamless, consistent and comprehensive answers to any of their client's needs, all at a fixed and manageable cost.
---
If your organisation would like to explore collaborative opportunities with us, please get in touch.