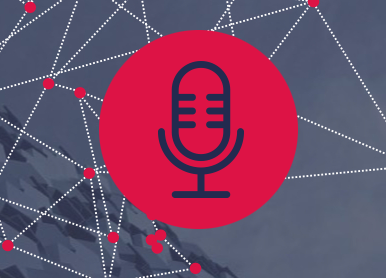 Download the mp3 file
Subscribe in iTunes
Subscribe to the RSS feed
In episode four of the Sheffield Digital podcast, we speak to Rachel Ferla, who is currently part of the team running Google Digital Garage. She tells us about how the Garage came to be in Sheffield and how she came to work there helping people develop their digital skills. We also ask Rachel about Google's decision to keep the Garage open until April and look at the impact of the Google Digital Garage bus.
Our second topics is the Meta Meetup. We look back at the first meetup for meetup organisers earlier this year and then go on to talk about plans for the next event, which is coming up later in October. Chris then reflects on the third Digital Conflab and goes over what comes next, now that the notion of a 'digital coalition' is out in the wild.
Next, Mel tells us all about some interesting associate lecturer positions that are coming up at Sheffield Hallam University. Then finally, we talk about Sheffield's Channel 4 bid before going through a list of upcoming events that you might very well like to attend.
I'm completely biased, of course, but I think that should you decide to pop on your headphones and give the show a listen, you'll really rather enjoy yourself.
Notes and links
Every episode comes with a list of links to all of the various people, companies and topics that we reference. Here is that list for episode four.
Join the conversation
We're really keen to get your feedback on the podcast. You can share your thoughts with us on Twitter or on the #-podcast channel in the Sheffield Digital Slack community.
Thank you for the music
Thanks again to Alex Mclean – aka Yaxu – for the show's intro music, licensed under CC BY-SA 3.0. Check out the AlgoMech Festival 2017, which takes place 8–12 November.