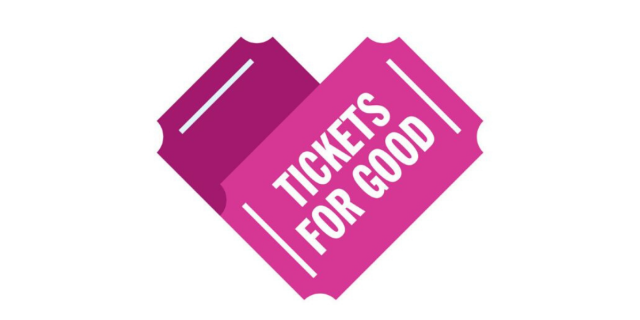 The online platform will give away thousands of tickets to NHS staff, volunteers and frontline social care workers.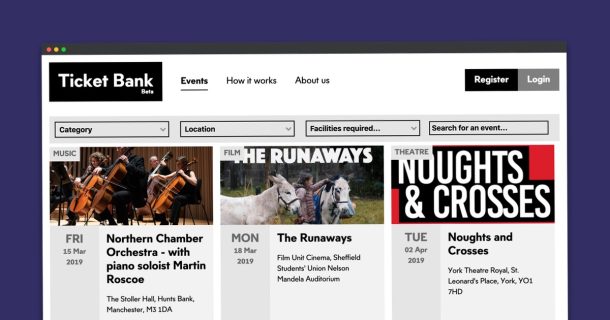 Tickets For Good is helping thousands of people enjoy gigs, performances and events via its online ticket donation platform, The Ticket Bank.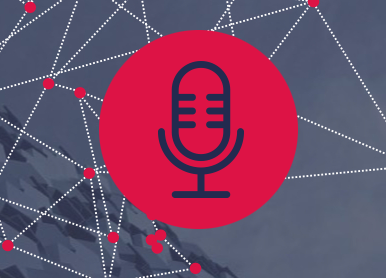 We interview the former head of CIQ Agency and now director of Integreat Plus.