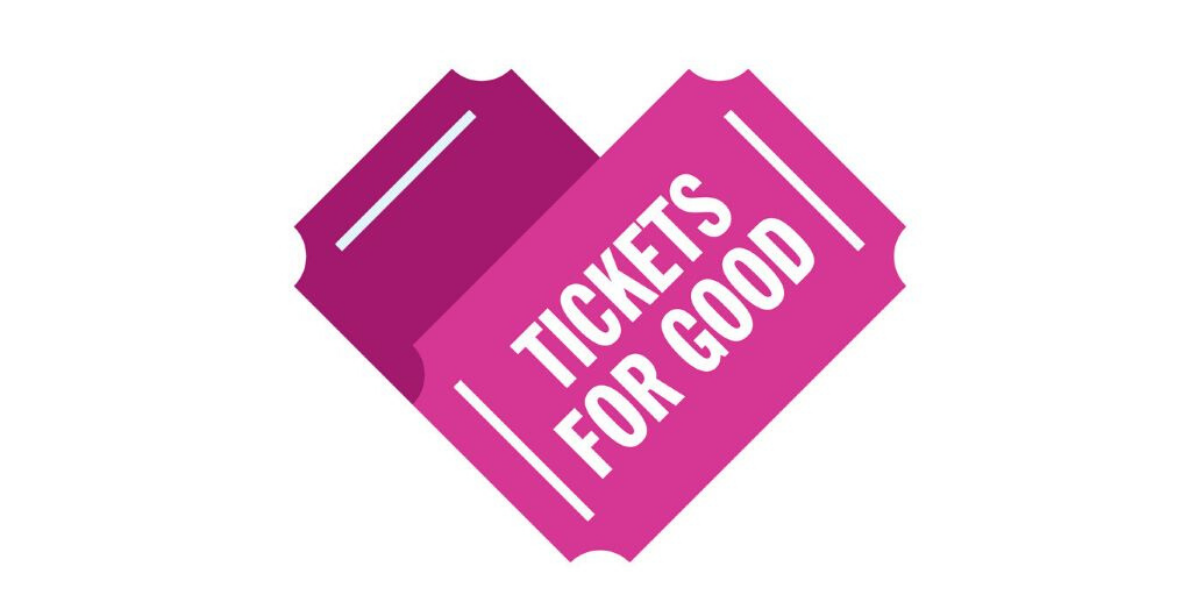 Social enterprise and Sheffield Digital member, the Tickets for Good Foundation, gives free event tickets to charities and social groups via the Ticket Bank platform. During the COVID-19 pandemic they have already launched a Virtual Ticket Bank, allowing free access to online events and resources. From now and until early 2021, they will be making all physical and online donated tickets available to NHS staff, frontline social care workers and volunteers.
With the COVID-19 crisis putting frontline health and social care workers under immense strain, Sheffield-based social enterprise Tickets for Good is saying thank you by offering free event tickets through its Ticket Bank platform.
The Ticket Bank was launched just over a year ago and has provided thousands of people from low income and socially excluded groups with free event tickets through charity partners across the UK. They have collaborated with high profile event brands such as Tramlines Music Festival and AEG Presents.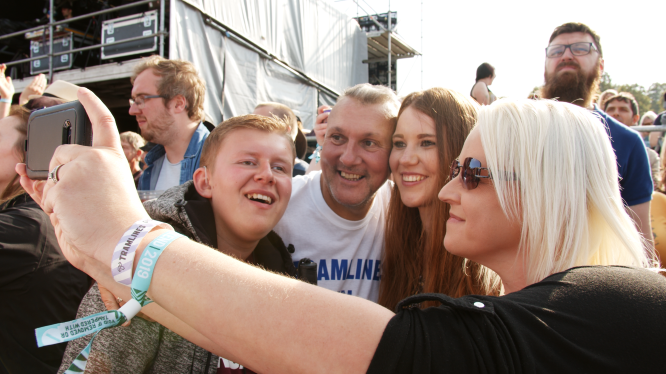 Tickets for Good wants to improve mental health and wellbeing through access to events and cultural activities. Throughout the COVID-19 lockdown, Tickets for Good launched a Virtual Ticket Bank, so that paid-for online events were still accessible to vulnerable groups at a particularly challenging time.
Now, they are extending their thanks and support to those workers and volunteers who have been at the forefront of the COVID-19 crisis, who may benefit from some entertainment and escapism.
Although social distancing will likely be in place for some months, the event industry is looking at new ways of operating including outdoor theatre and other activities.
Steve Rimmer founder and CEO of Tickets for Good said:
"I'm so proud to be able to launch this project to say thank you to all of the NHS staff, frontline care workers and volunteers who are working so hard to help others at this time of need. This is an easy way for the events and ticketing industry to give back whilst helping to open up the doors again, as soon as it's safe to do so. It feels great to be using our business as a force for good and we look forward to helping as many people as we can to access donated tickets."
To apply for tickets or to donate tickets please visit: http://ticketsforgood.org