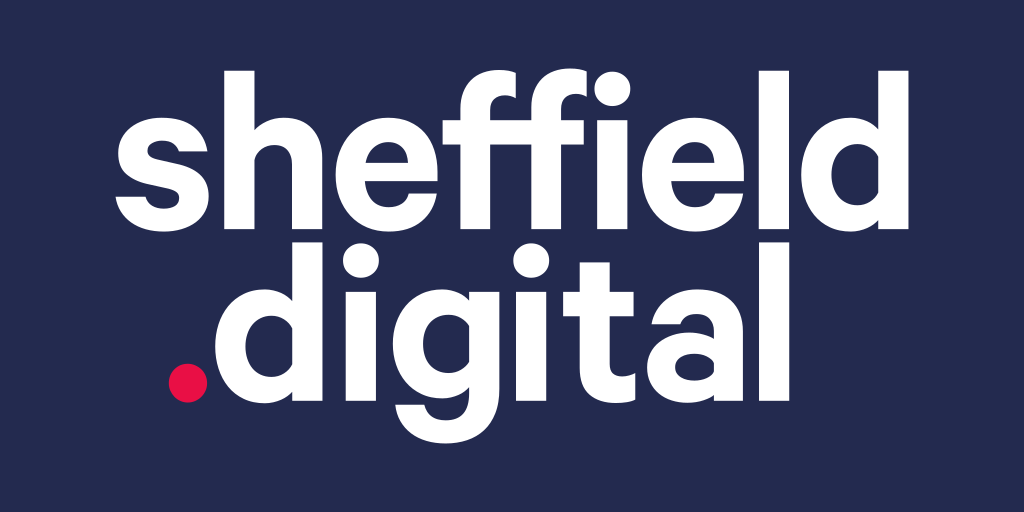 We've achieved an enormous amount in our first year.
We're now recognised across the city and the region as the authentic voice of Sheffield's digital industries.
We've created new ways for people to find out what's going on, connect with others and collaborate on ideas.
We're helping businesses to recruit in a very competitive market.
We've become the go-to people when organisations like the LEP, the City Council and education at all levels want to connect with digital businesses.
We're raising the profile of Sheffield's digital scene, locally and further afield.
You can read more about these achievements, and our plans for the future, in this post.
Now we're asking you to help make sure we can continue this work by becoming a member:
join now as an individual join now as a company
Thank you!!