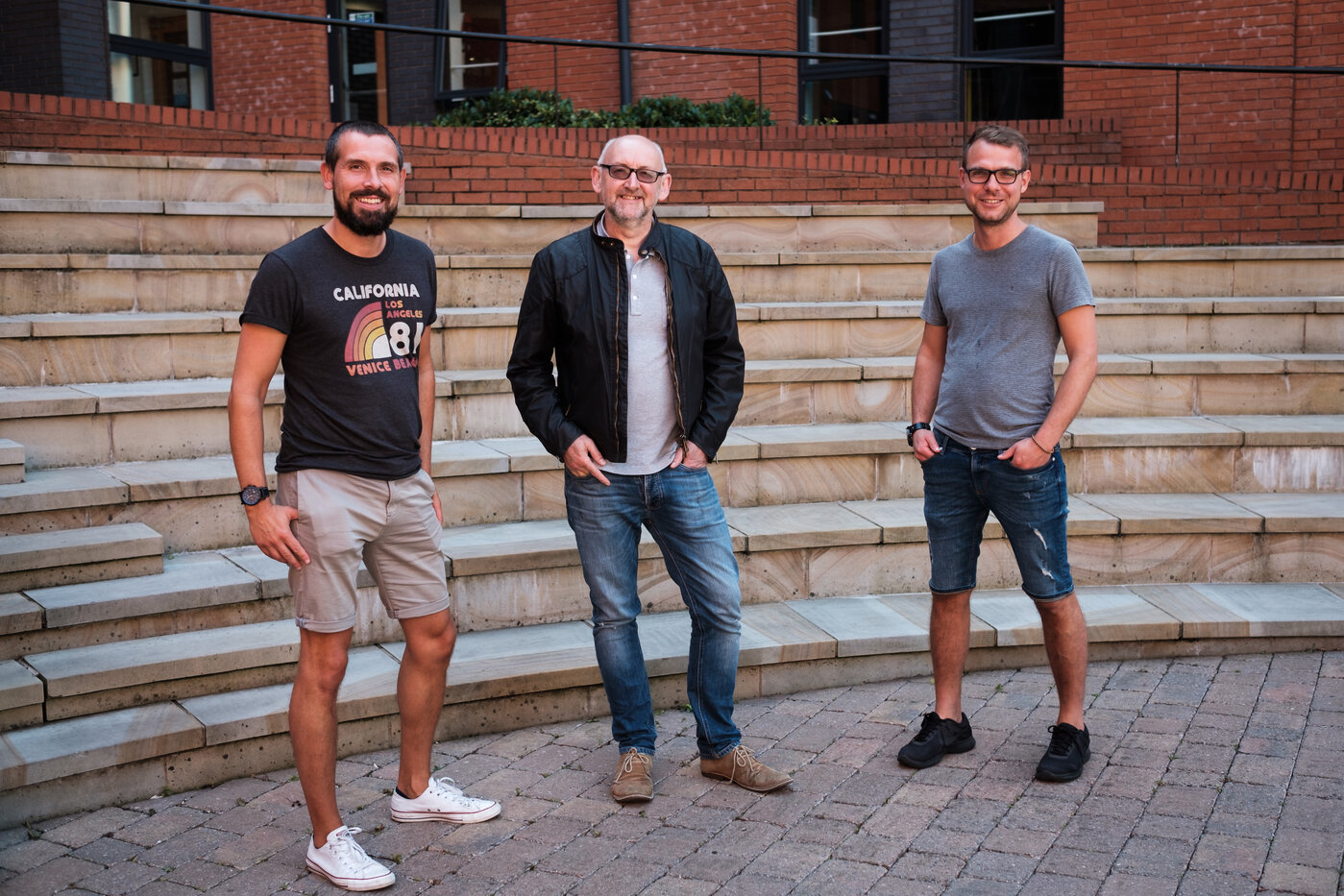 Sheffield Digital member, Nimble Approach, has announced that tech-consultancy expert, Mike Bates has invested in the company and joined the leadership board as a non-executive director. Mike has worked in IT services consulting since 1987 and has helped both Infinity Works and BJSS to become multi-million pound companies. Now, his sights are set on supporting Nimble to become a class leading UK IT services provider recognised throughout the UK, within five years. Here are more details from the company's press release.
Nimble is a Sheffield-based product and tech consultancy, specialising in delivering key digital projects at pace and enabling organisational change. Since starting out in 2017, the company has secured clients in the private and public sectors, including the Department for Education, Sky Betting and Gaming and Booking.com.
As well as making a significant investment into the company, Mike has joined Nimble's board to help execute their five-year strategy to become one of the UK's leading product and technology consultancies.
Mike brings more than 30 years' experience in IT and tech consultancy to the company. He says:
"I've been in IT services consulting since 1987. I have worked on many global and groundbreaking agile projects for big blue chip customers in many sectors including retail, banking, finance, manufacturing, telecoms, insurance and betting and gaming. As a business leader since the early 2000s, I helped to build two great multi-million pound businesses and I've been through all the challenges that come with that. I think my experience in terms of client management, project success and business management will all help accelerate our growth."
Mike was looking to invest in an IT services firm that had the ambition and the components needed to grow. He explains:
"In Nimble, I found not only a business with a strong management team but also one that has a great reputation and a first class blue chip client base. It's financially strong and already has a team with great agile skills, strong engineering focus and a real drive to help clients succeed. For me it's perfect."
As well as acting as an advisor to the Board as a non-executive director, Mike hopes to use his experience to support all areas of the business. He continues:
"I'd like to play a key part in providing consultancy to help build all aspects of the business, from management team and organisational structures to culture, brand, marketing and hopefully helping with key clients and projects too."
Nimble's CEO, Chris Roberts comments:
"Mike has become well integrated in the team and we've already been working together on our strategy, commercials and people. His involvement feels natural to us all. We are sure we have an exciting future and we've now got the right core team to continuously deliver excellence to our clients."
Congratulations to the team at Nimble and to Mike; we look forward to seeing what the next five years brings!
You can find out more about Nimble on their website: www.nimbleapproach.com and you can take a look at the Company spotlight post we published earlier this year, after interviewing Chris Roberts.