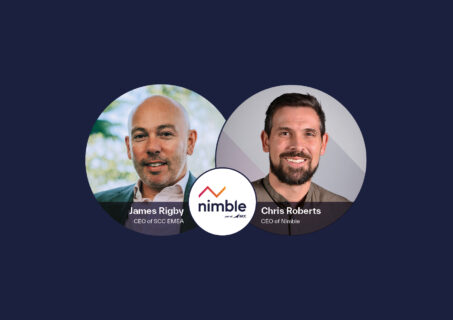 The European firm has taken a majority investment in the Sheffield-based digital consultancy.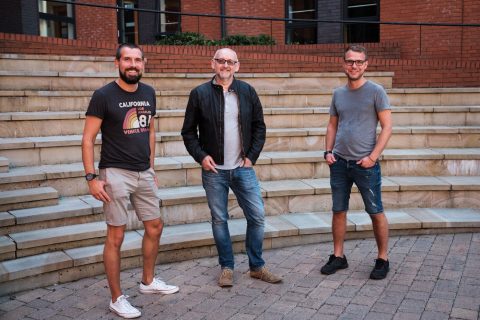 The product and tech consultancy is rolling out an ambitious five year strategy with investment and support from tech-pro, Mike Bates.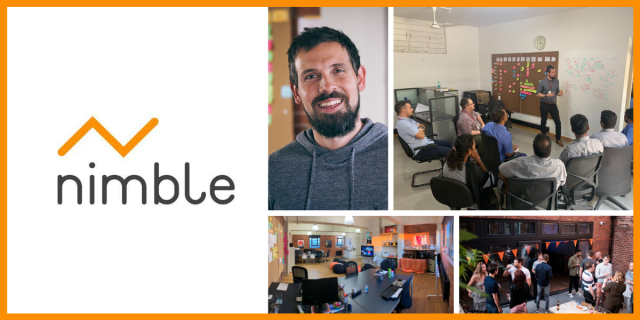 Chris Roberts talks to us about making Agile practices stick, employee engagement and plans to expand.