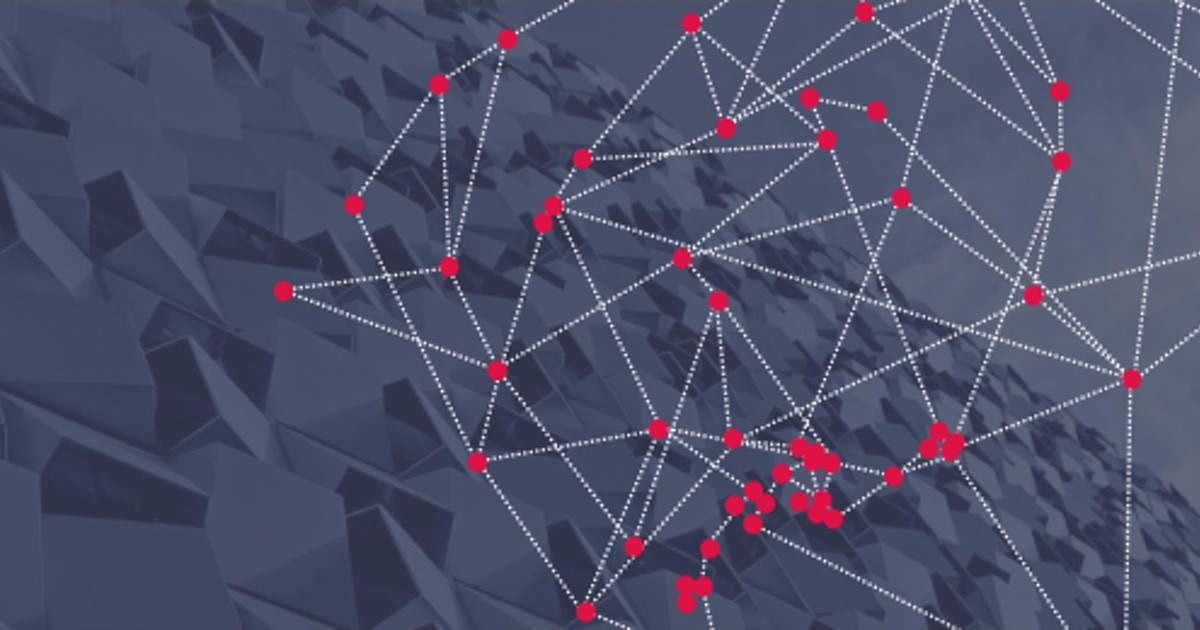 We launched Sheffield Digital membership in 2016. We receive no public money, which means our members support our work to connect, promote and represent Sheffield's digital businesses. By subscribing to Sheffield Digital, individuals and companies are helping the organisation stay independent and become sustainable.
You can learn all about Sheffield Digital membership here. No matter who you are or how big your company is, you should find a monthly or annual plan that's right for you.
New member account pages
If you're one of those fine folk who subscribed early on, chances are your membership will be up for renewal. We really appreciate your support and would love you to renew your membership to help us carry on with the work that we do.
Our new member account pages allow you to do just that, as well as a few other important things too. You can now log in and edit your profile, update your billing information, change your password, and even switch your membership level and type.
Access your account
You can log into your account by going to Membership and selecting Member account from the dropdown menu.
When you became a member, you will have chosen a username and password. If you can't remember your login details, select Lost password and enter your email address to get a new password.
Renew or change your membership
If your membership has expired or you want to change your membership level or type, log into your account and select 'View all membership options'. From there, you can choose any of our subscriptions.
You can switch from a monthly to annual membership, or change to a more suitable subscription if your company has grown or reduced in size.
Once you've selected, you'll be asked to enter your card details. Though you will have already supplied card details when you first became a member, you will need to provide them again as part of setting up a new membership period or moving to a new membership type. You will not be charged twice.
Once you submit your order, you will receive a payment notification by email and see the change in your account.
If you would prefer to pay by BACS or need an invoice for VAT purposes, please email info@sheffield.digital and we'll get an invoice sent over.
Update your billing information
There are lots of reasons you might want to change your billing information once you've started a membership period – for example, to change or update your payment card. Update your details by selecting 'Update billing info' from your 'Member account'. You'll be able to see your current membership level and
monthly or annual payment.
Enter your new card details in the fields provided and select the 'Update' button. All future payments will be charged to your new billing information.
Update your profile
As a member, you can manage your own member profile. It contains limited information and almost all of it is optional. Access and edit your profile details by selecting 'Edit profile' from your 'Member account'.
The only information in your profile that appears publicly is your name, avatar and Twitter username, which displays by default on our list of Sheffield Digital members. You can still be a member and opt out of appearing on this page by ticking the box labelled 'Don't show on the membership list' box at the bottom of your profile. We recommend that all members read our data protection policy.
Your avatar image is pulled from Twitter. If you change your Twitter avatar, it will change on our list of members page too.
Feedback and questions
We want to make the process of being a Sheffield Digital member as simple as possible. If you have any feedback or questions about your membership, email info@sheffield.digital or get in touch with one of our admins through the Slack community.