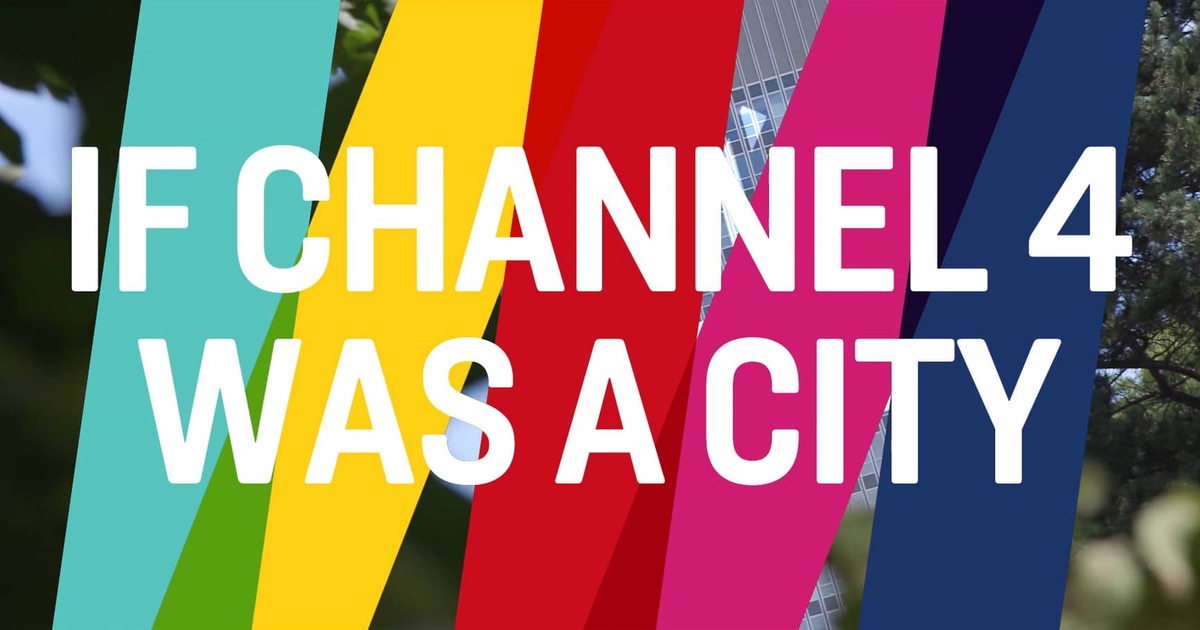 Last week, Channel 4 launched 4 All the UK, its response to the Department for Digital, Culture, Media and Sport consultation: Increasing the Regional Impact of Channel 4 Corporation.
As you probably know, Sheffield is in the running to become one of the places Channel 4 sets up shop outside of London. It would be a fantastic coup, creating new opportunities and raising the profile of Sheffield as a creative city. Broadcast magazine reckons that the front-runners are Birmingham, Leeds and Sheffield.
We've put the following information together with the help of Dean Hughes at Invest Sheffield (formerly Creative Sheffield), who is part of the team working on Sheffield's campaign.
Some key points
The aim of the relocation is to establish a new national headquarters for Channel 4 outside of London. But what does that mean in practice?
Here is a brief overview of what Channel 4 is saying with its 4 All the UK strategy.
Channel 4 will increase its commissioning spend from 35% to 50%, which means an extra £250m in regions.
It will move to a multi-site model by 2020, which will include three hubs in the regions.
One of the chosen hubs will be significant and form a 'new national headquarters. It will contain a digital production unit, TV studio and will host Channel 4 board meetings.
There will be a new Channel 4 news bureaux in Nations & Regions, one of which will be a major hub.
The pitch process will start in April with hub locations selected by Q3 of this year. Jobs will move from London in 2019 – 300 of those will be based in the regions and include key decision makers.
Channel 4 will reduce its footprint in London. The space that frees up will be made available to independent programme and filmmakers based in the regions.
You can read the full 4 All the UK press release over on Channel 4's website.
What is Sheffield doing?
So what next for the Sheffield campaign? This is what Dean had to say:
"Having being involved from the start, Sheffield is well positioned to respond to the pitch process in April and we intend to fully reiterate our commitment to working with Channel 4 for a mutually beneficial outcome."
"Going forward, we will focus our efforts on promoting Sheffield's creative and digital sectors and the convergence of technology between them. We will highlight our past successes of bringing together the public and private sector, as seen at the AMRC and Sheffield OLP.
"Separately, we will continue to develop the National Screen Institute, which Channel 4 has told us they want to be involved in, regardless of their relocation decision. I've recently spoken with ​Sheffield Hallam University to take the next step in drawing up an Outline Business Case.
"Future skills are of critical importance to Channel 4. We need to make the case for Sheffield and show that we have the skills and talent to capitalise on a Channel 4 creative hub."
Watch the video(s)
You can watch Sheffield's official campaign video, which was created by Sheffield Agency, Joi Polloi. We also recommend taking a look at the 4 All the UK video released by Channel 4 as part of this strategy announcement. We've embedded it into the top of this post.