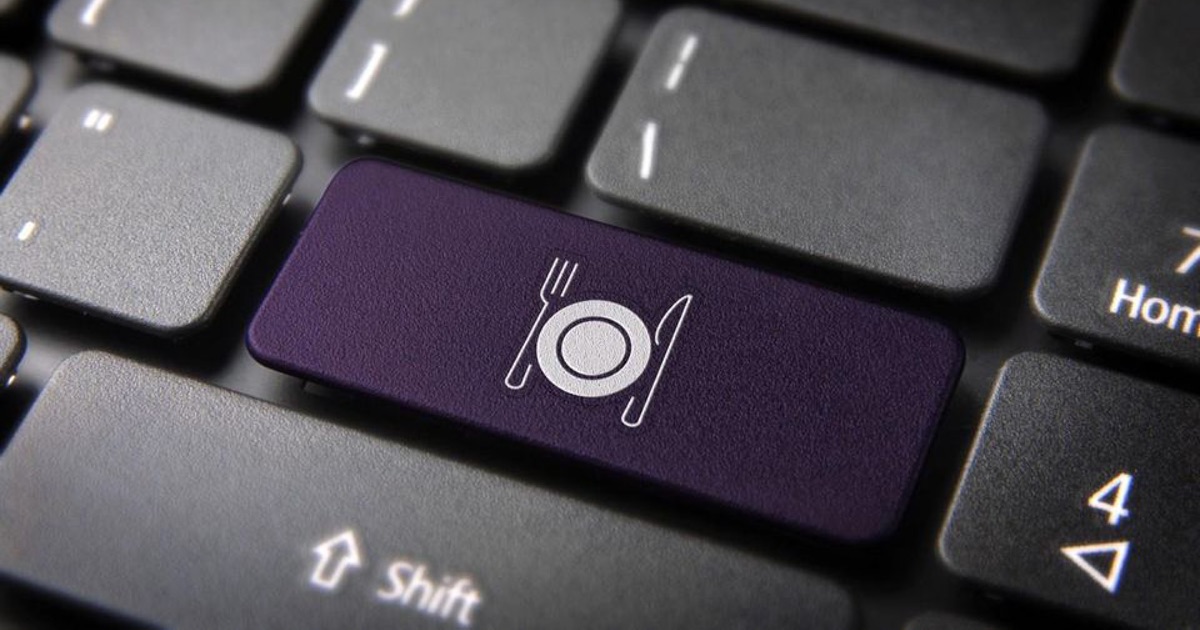 Nick Taylor Buck at the University of Sheffield's Urban Institute is putting together a research project to build digital platforms for the city's food ecosystem. He's looking for interested people in the tech sector to help him steer the project.
This is a great opportunity to get involved in a digital project with the potential to have an enormous impact on the city, from public health to sustainability, community resistance and local economics. We've compiled the following information from the official invitation to collaborate. You can also download the terms of reference.
Self-organising Action for Food Equity (SAFE)
SAFE is an exciting digital project from University of Sheffield that aims to help our cities' food systems work better for their citizens.
The idea is to provide a digital infrastructure that supports the citizens and organisations that develop and support local initiatives that self-organise to share learning and skills and trade goods.
The hope is that by supporting self-organising social networks with digital infrastructure, more people will participate in initiatives that improve food quality, affordability and access in low-income communities.
The Urban Institute are working in three cities – Sheffield, Manchester and Gothenburg. A number of food-based initiatives and networks exist in each city region. However, like most cities internationally, there is a lack of understanding on how best to organise, harmonise and capitalise on the energy of these separate projects.
The Urban Institute are looking for people and companies that have the digital expertise to come up with innovative, creative, open-source solutions. Each of the three cities will pursue a different approach to suit local circumstances.
What will a solution look like?
Perhaps the most exciting thing about this project is that it's not completely clear what a finished solution will be. For example, 'digital infrastructure' could mean any, all, or none of the following.
A wiki
An interactive map of local services, including production, processing,
distribution, retail, catering, consumption, waste disposal and health promotion.
Cloud services for on-demand capacity to link up the above services, including a comprehensive database of projects, skills, services, produce and requirements
'Internet of Things' sensors for sensing real-time condition, such as organic waste receptacle full, harvest ready for collection, certain ingredients required, delivery/collection van passing nearby.
Linked smartphone apps.
There are some important things to note. Any digital service must be accessible to any member of society who has access to a computer or smartphone. It must also be open-source, so that anyone with an interest in the food system can get involved and help it evolve to suit the needs of the city.
Previous examples
You can get an idea about what they are looking for via these three case studies. Not all of them are food-related, but they have achieved the type of coordinated impact the Urban Institute are aiming for.
You can also learn more about the Urban Institute and what the team there do to try and shape future cities. The video at the top of this post is a good introduction too.
Get involved
If this sounds interesting, you just need to contact the project coordinator Nick Taylor Buck on n.taylorbuck@sheffield.ac.uk or 07989 683218. Nick is also on Twitter @nicktaylorbuck.