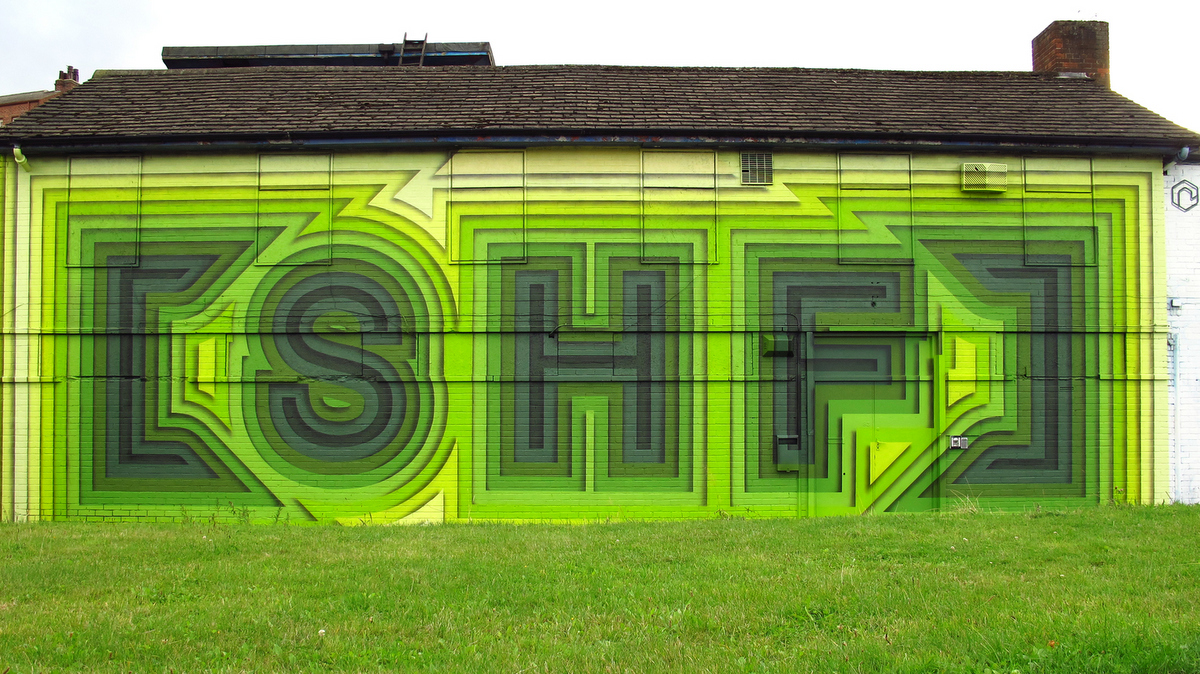 Over the past 18 months, the University of Sheffield's City and Cultural Engagement department has been working with different partners to create a series of "Snapshot Reports" which highlight a particular aspect of Sheffield's creative and cultural economy. These reports are being used to highlight the things that make Sheffield distinctive, to raise Sheffield's profile with the rest of the world and to identify recommended actions to support further growth.
These reports capture a snapshot of the industries they've looked at; helping to understand exactly where the existing successes are and the current cultural ecosystems in which they work. They also provide a basis for suggested ways to harness and build on those successes.
Previous reports cover Music, Art and Beer. The next one is about the Creative Digital industries and we're delighted to be working with the University of Sheffield and Creative Sheffield to gather the evidence and stories that will make up the report.
We are working to extremely tight timescales, so this is where we need your help. If you receive an email from us inviting you to take part in the survey, please take a few minutes to complete it. We've deliberately kept it concise so that it won't take too much of your time, but there's also room for longer answers if you have comments that you want to share. If you haven't received an email and you think your business is part of Sheffield's creative digital economy, you can fill in the survey here: https://goo.gl/forms/mM5S3lTL8VvUVJps2.
For the purposes of this report, we've been asked to look at businesses at the creative end of the digital spectrum, such as digital design, games, branding, art, media, moving image, making and visualisation. If you're not sure if your business fits, please complete the survey anyway – we want to make sure the results are as comprehensive as possible.
Laura Bennett is also working on the project and she'll be conducting in-depth interviews with people over the next two weeks. If you'd like to contribute, please contact Laura direct or add your contact details at the end of the survey.
The deadline to complete the survey is this Friday, 27th January – yeah, we said the timescales were tight!
Here's the link again: https://goo.gl/forms/mM5S3lTL8VvUVJps2
Thank you!