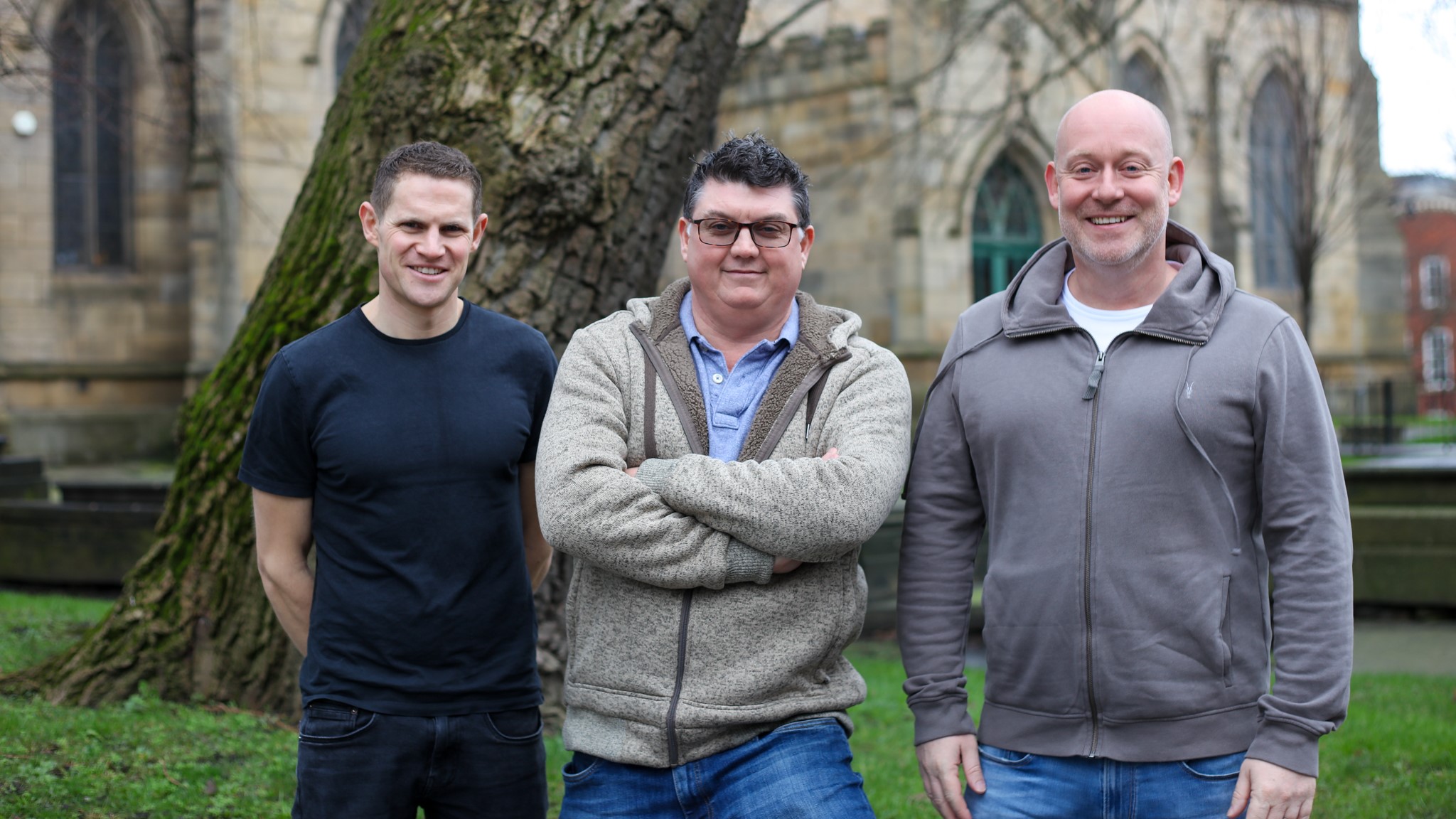 Sheffield Digital is delighted to welcome tecy.digital as our latest Associate Sponsor. tecy.digital is a recruitment tech collaboration between Dean Sadler (CEO, TribePad), Scott Davies (Former CEO, Hallam Medical) and Ash Tate (MD, Split the Bills), built specifically with the digital freelance and contracting market in mind.
The company combines TribePad's award-winning recruitment technology platform with the services of a team of technology talent experts to provide a straight-forward way for freelancers and contractors to find opportunities and manage their engagements. At the same time, companies can use the service to promote their freelance and contract opportunities, review applications and manage engagements.
Scott Davies explains their thinking behind the service: "We believe the contract recruitment industry is fundamentally broken and needs to change. Talented individuals are being placed in the wrong roles, for huge fees, with little consideration as to what they – and the hiring companies – actually want or need. By using a service led, collaborative approach alongside a cutting-edge technology platform, we aim to connect great tech talent with the work they want, and tech businesses with the talent they need; all with complete transparency. Our vision is to be the 'go-to' platform of choice for connecting digital/tech talent and businesses."
How it works
For contractors and freelancers, the platform provides a place to showcase your skills, expertise and career highlights. You are in control of your preferences in terms of ideal role, rate and location. A combination of people and matching technology means the service will only send you the opportunities that exactly match your needs. Your worked days are automatically submitted and approved via tecy's paperless timesheets, automatically generating your invoices and ensuring you are paid on time. You can track and monitor everything in real time for total transparency and peace of mind.
For businesses looking for tech talent, the platform provides a place to showcase your company, post jobs, create video, enable direct chat and run psychometric and skills testing. The service includes skills verification and independent referencing to provide evidence of each individual's level of experience. Processes are streamlined through paperless timesheets and invoicing and easy access to reporting. Companies can also use the platform to manage existing contractors and freelancers.
The service is free for freelancers and contractors to use, whilst companies pay a service fee on top of the contractor's day rate rate. As part of this Associate Sponsorship, Sheffield Digital will receive a small percentage of this service fee.
Dealing with IR35
Upcoming changes in IR35 legislation have the potential to cause significant headaches for both contractors and businesses and many are already feeling the effects. The team at tecy will provide free IR35 assessments for freelancers and contractors on the platform and for companies using the platform to manage their contractors. They can also assess existing contractors and manage them on behalf of the company.
tecy are also hosting an information event about IR35 on 23rd January, where a panel of experts will discuss the implications and answer questions.
How to find out more
To learn more about tecy.digital and how you can use the service, please visit their Sponsor Spotlight page, or go straight to their website where you can also get signed up.