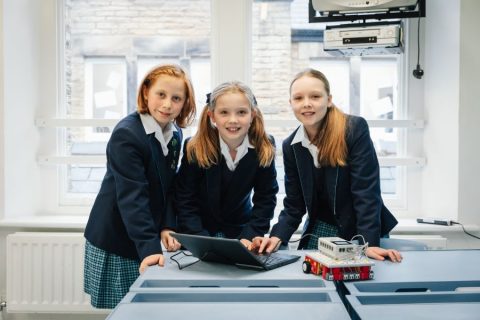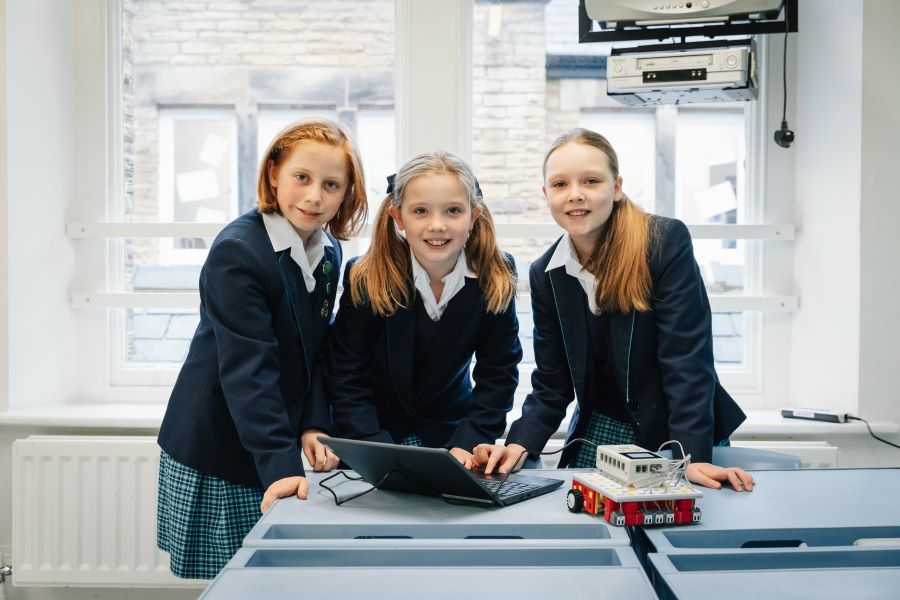 Sheffield Girls' Junior School has been selected as the first national robotics hub for primary school children.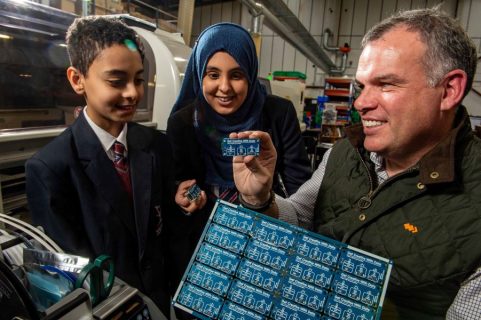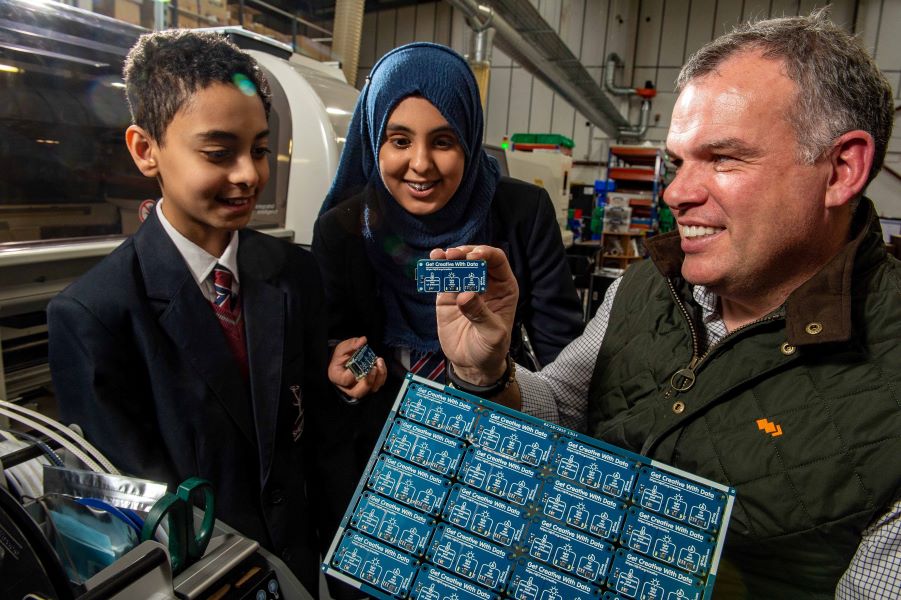 The David and Jane Richards Family Foundation has teamed up with Pimoroni to help Sheffield school students get creative with data.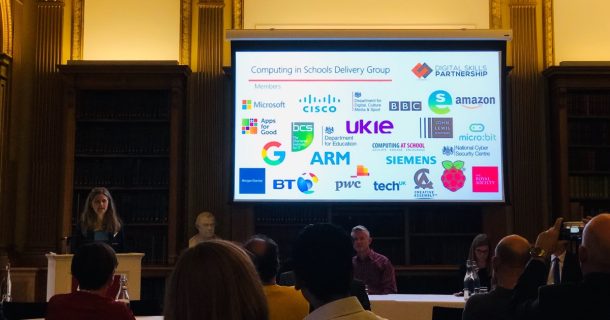 Chris reports from the Computing in Schools Delivery Group's "One Year On" event at the Royal Society.