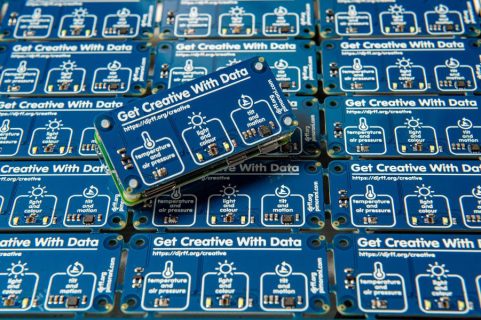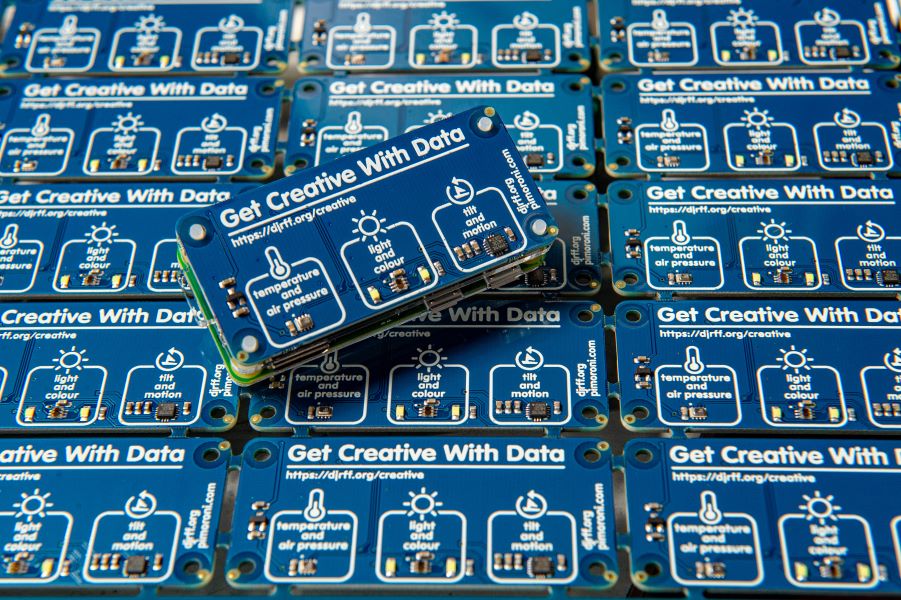 We hear from Emily about squiggly careers, getting creative with data, and beehives!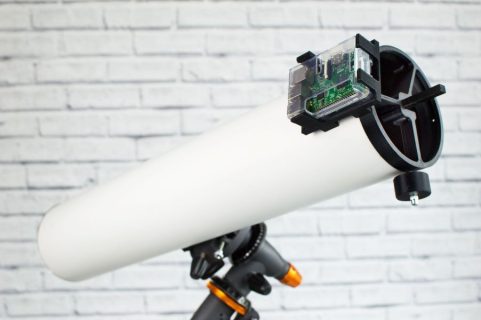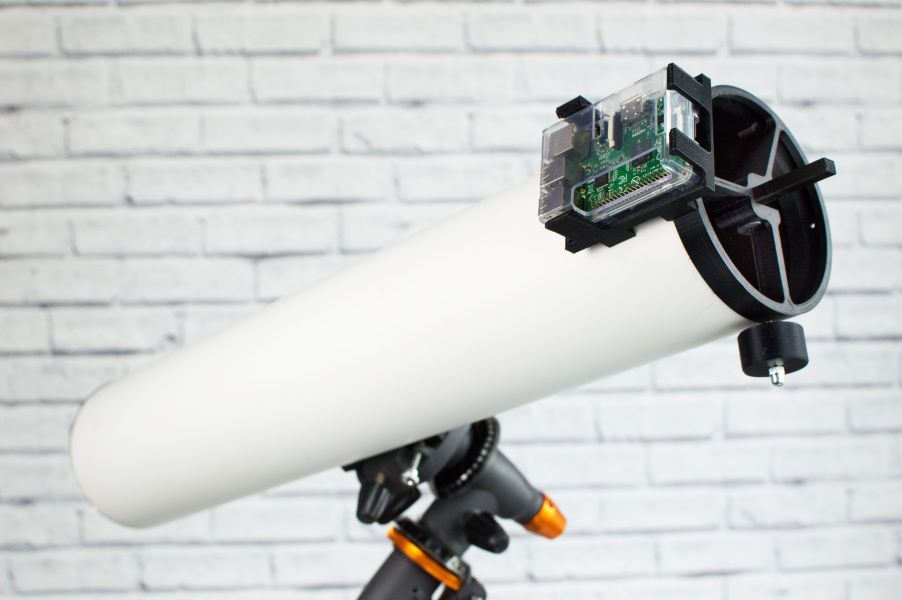 In this interview, Mark shares his love of physics, disruptive technologies, and encouraging young people into STEM through maker activity.

Social media expert, Hannah talks networking, misconceptions and using social to develop profiles, opportunities and your next big career move.