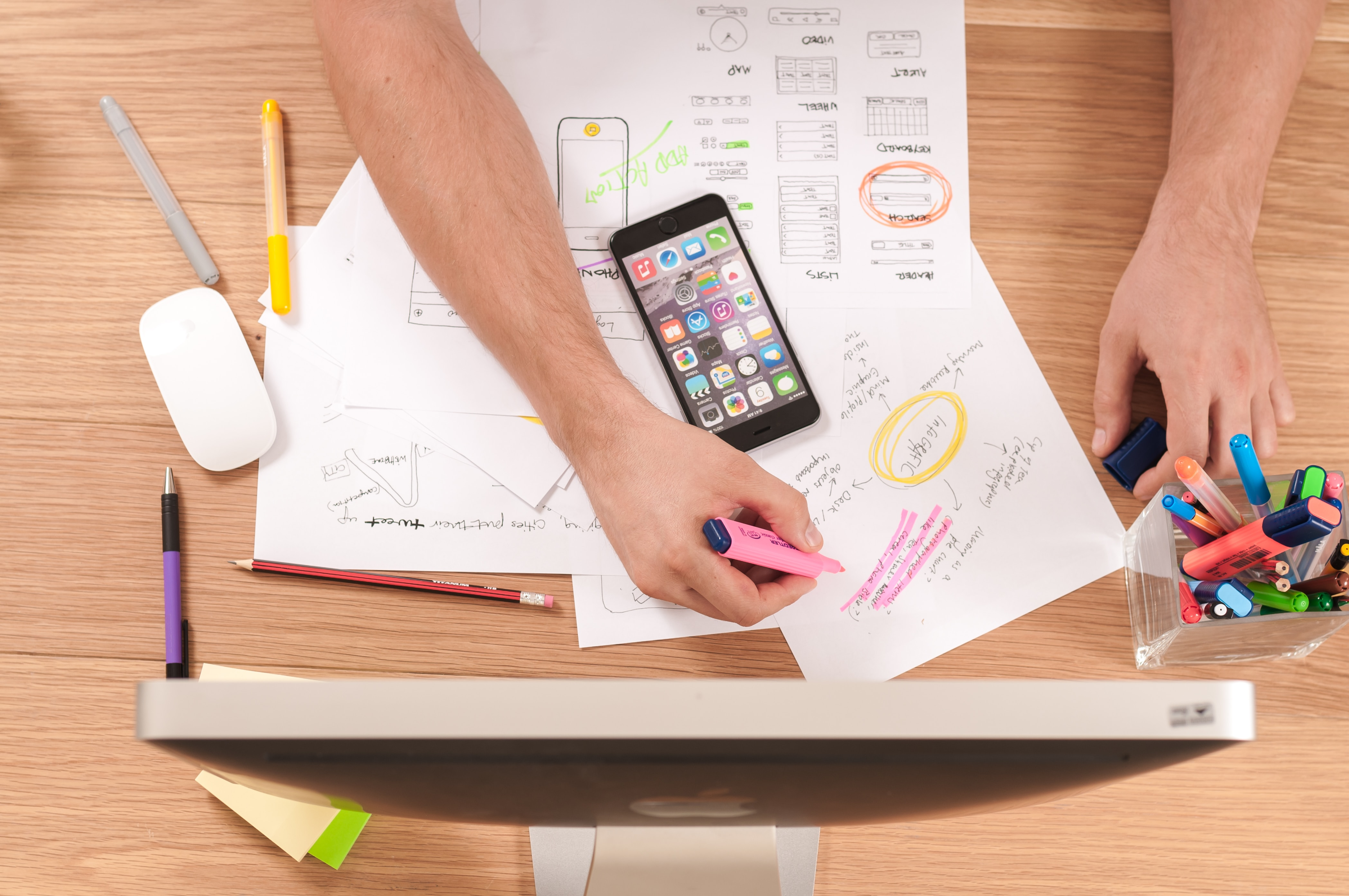 Advancing Digital offers fully funded training in areas such as leadership, project management and carbon literacy.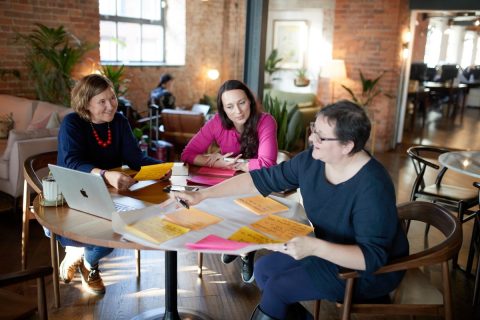 The specialist team of leadership coaches wants to fill the people skills gap in the tech industry.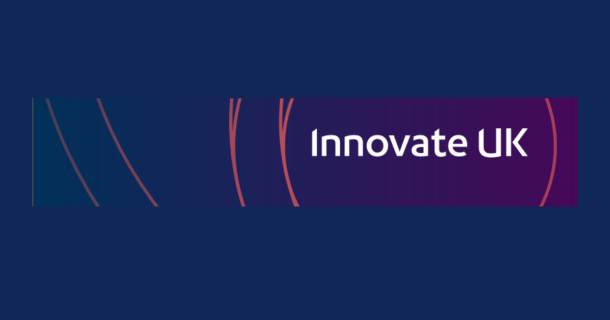 UK Research and Innovation (UKRI) has announced a new round of Future Leaders Fellowships, an opportunity to develop your researchers and innovators.