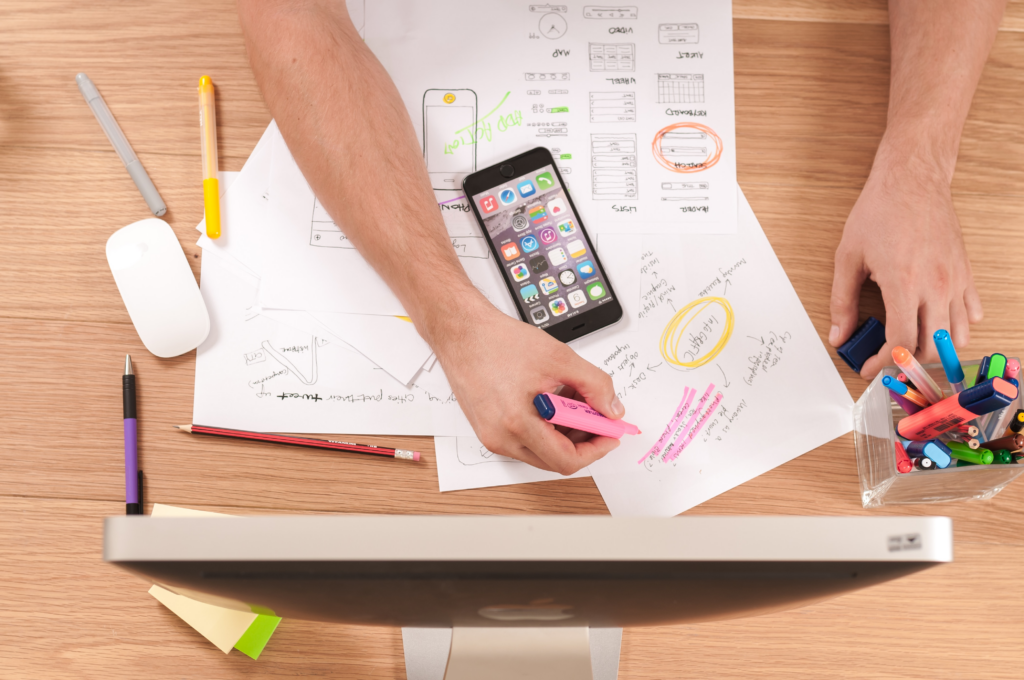 Whilst you might not be looking for digital skills training in your business, could you benefit from up-skilling yourself or your team members in other areas? Opportunity Sheffield, alongside a range of regional partners, offers the 'Advancing Digital' programme to support productivity, growth and new ways of working to businesses in South Yorkshire. Financial Management, Resource Efficiency and People Management are three of the eight 'key career areas' that Advancing Digital can support you with through free, online training materials and courses.
Tech founders excel in their fields and often have entrepreneurial spirit by the bucket load, but there's bound to be some areas of running a business that don't come easily.
Accounting, financial reporting, client relationships, project management, sustainability… these are all specialist areas and even if you employ a team to handle this important work, do you have the people management and leadership skills to be a good boss?
Advancing Digital provides fully funded training in a range of skills that are needed in digital businesses. The programme is designed to support businesses and employees on their learning journeys, pointing people to the best available training to support productivity, growth and new ways of working.
The Career Advance Training platform offers over 200 non-accredited online training resources, plus a wide range of accredited courses. These are provided by local learning providers and taught online, in-person or a blend of both.
The Advancing Digital team can also work with your company to commission specific training if your needs aren't covered on the platform.
How are people and businesses in tech using the platform?
A South Yorkshire based FinTech company has used Advancing Digital's online training to help their management consultants develop presentation skills, enabling them to communicate key information to clients in an engaging and meaningful way.
After a bespoke action planning session, Advancing Digital helped a senior process engineer to engage with online project management training. This has given them the skills to plan within their project budgets and improved their time management.
A number of senior infrastructure engineers have also found value in the platform, undertaking the Introduction to Digital Security course, taught by The Sheffield College.
So, if your business is ready to grow or if you're struggling to grow, experiencing high employee turnover and find yourself putting out fires with missed deadlines, unhappy clients and mounting paperwork, it might be time to upskill yourself, or your team.
How to sign up
To register for the Advancing Digital programme, you or your business need to reside in South Yorkshire. In line with European Social Fund requirements, you'll also need to provide:
Advancing Digital Registration Form
Payslip (amounts can be redacted)
Learners Action Plan
You can start the application process here and you'll be given guidance on the above requirements as you go. Once you have completed your registration, you will be given a personalised access code to enter the Career Advance Training platform and look through the training resources.
To find out more, email: advancingdigital@sheffield.gov.uk and for more information, visit: www.careeradvancetraining.org.uk.