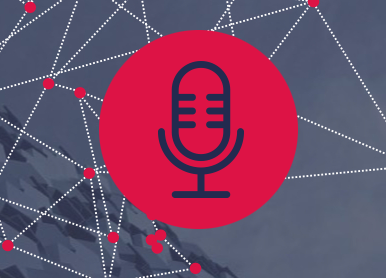 Co-founder of The Floow talks about the company's work and what Sheffield can do to shout about its successes.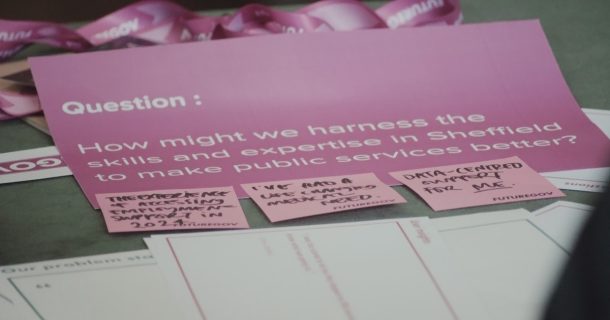 FutureGov's David Ayre reports back with a rundown of what happened at the first governance.SHF event.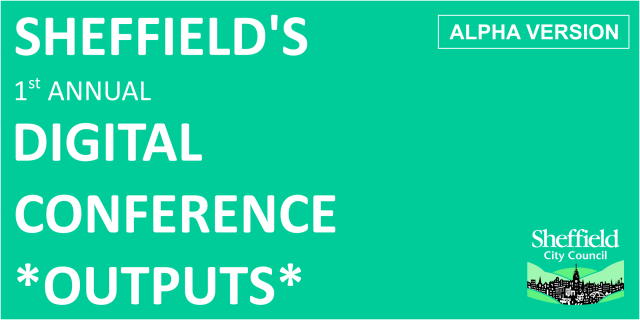 We're going to use this page to publish all the outputs from the conference as they become available – please check back over the next week or two to see the latest content!