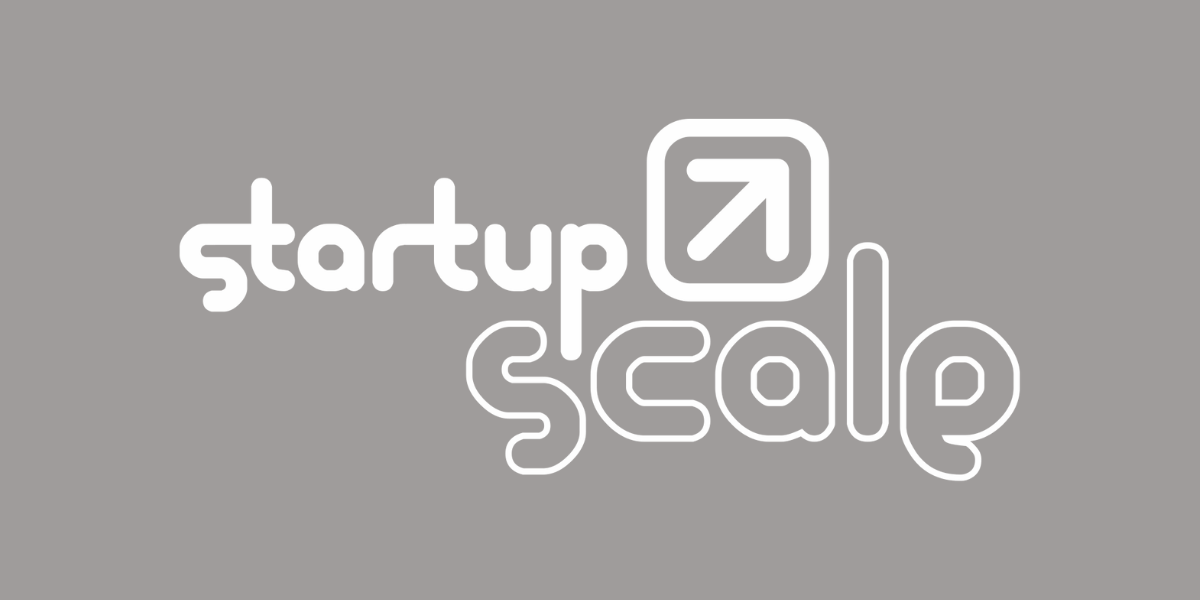 Startups from Sheffield and across the North of England have the chance to participate in a pioneering business experiment documented through an online TV and podcast series. Startupscale is designed to help accelerate the development of new technology companies and we'd love to see some startups from the Sheffield Digital community take part! You have until 20 December to apply, here is some more information from Roaring Mouse PR, founders of the project.
Up to 20 new technology businesses will be able to participate in Startupscale, a two-year startup project providing founders with training and mentoring from experienced technology entrepreneurs and industry experts, as well as access to exclusive networking opportunities.
In what is believed to be a world first, the stories of startups involved in the project will be documented through an online TV and podcast series.
Startupscale was created by James Taylor, founder of technology PR agency Roaring Mouse Public Relations and will be based in Sheffield at Kollider, powered by Barclays Eagle Labs.
A number of technology entrepreneurs and industry experts have agreed to share expertise and provide mentoring to startups as part of the project. They include:
James says,
"While it is easy to start a tech company, turning one into a sustainable, growth-based business is far harder. Startupscale is a long-term commitment to supporting startups, accelerating their development, and improving the odds that participants will build strong, successful companies."
Samantha Deakin Hill, founder at Campus Capital, comments,
"It's incredibly difficult for startups to get an inside-view of what it's really like to launch and grow a tech company, especially in locations where high-scale growth is hindered by low levels of investment and the pool of experienced entrepreneurs with an exit under their belt is small. I encourage growth-minded entrepreneurs to take advantage of opportunities like this to build their knowledge and network of potential investors."
Nick Morgan, co-founder at Kollider, adds,
"We are delighted to be hosting Startupscale at Kollider. In line with our values, the programme supports startups from Sheffield and across the North of England and complements the existing activities our team and partners are delivering around mentorship, skills workshops and access to funding, in a vibrant ecosystem."
More information about the project and how startups can apply to be part of it, can be found at www.startupscale.co.uk.
The deadline for applications to the programme is 20 December 2019.