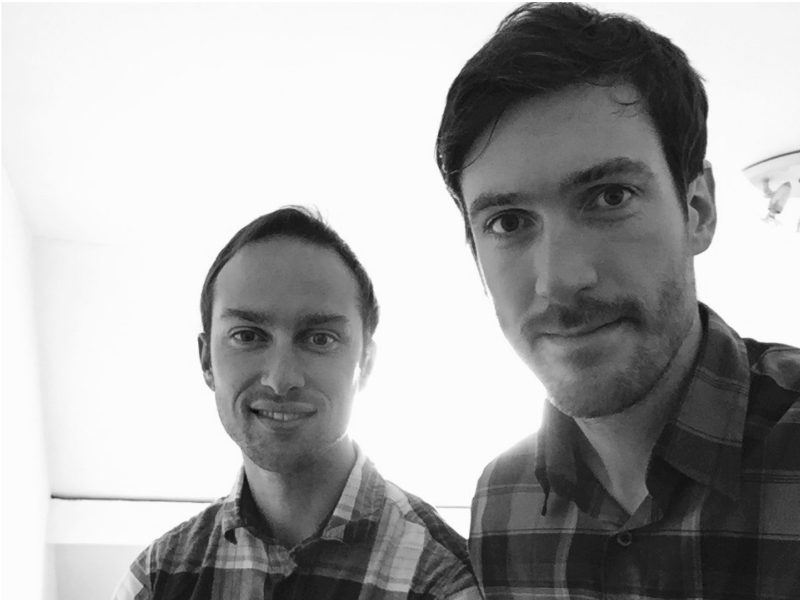 A Sheffield based business that helps parents find the perfect tutor for their child has successfully raised £150,000 through crowdfunding.
Co-Founder Scott Woodley, 30, had the idea to start Tutora whilst working as a Primary School Teacher in Sheffield.
"I was asked by a lot of parents to recommend private tutors, and I didn't know who to recommend, so I took some students on," said Scott. "After becoming frustrated with teaching, I left to set up my own tutoring company, but received so many requests for tuition I couldn't fit in any more students."
At that point, Scott got in touch with childhood friend Mark Hughes, who was working in Edinburgh as a Technology Analyst, and they came up with idea for Tutora.
Tutora.co.uk is an online platform that allows students to search for nearby tutors, select their favourite and then book lessons. The business was co-founded and is based here in Sheffield, but is now used in many of the UK's major cities.
"Parents want tuition in their own home, they don't want to be travelling and it doesn't want to be another chore they have to fulfil during the week," said Scott.
The pair launched the Tutora website in August last year, initially planning to focus the business in Sheffield. It's popularity with parents grew rapidly, however, meaning they were soon matching learners further afield.
"We first expanded to Leeds, then Manchester and Liverpool. It's been an amazing journey, as we now have tutors from Glasgow and Edinburgh, all the way down to Bristol, Bath and London. We want to help as many students as possible," said Scott.
The crowdfunding campaign was due to last a month, but was completed in just four days, as investors rushed to purchase shares in the company. This is the fastest ever EdTech raise Crowdcube have completed.
"It's something everyone can understand," said Mark. "A quarter of children in the UK have received tuition, and finding a great tutor is really tricky. We solve that problem for parents and students."
The two point to Sheffield's wider tech community as a great source of support to date, and would encourage any would-be entrepreneurs in the city.
"Sheffield has a fantastic tech community, with companies solving real, everyday problems. It's something we should celebrate and hopefully a sector that can really flourish in the coming years."
Tutora is now searching for a full stack PHP developer – you can find details on our Jobs page.