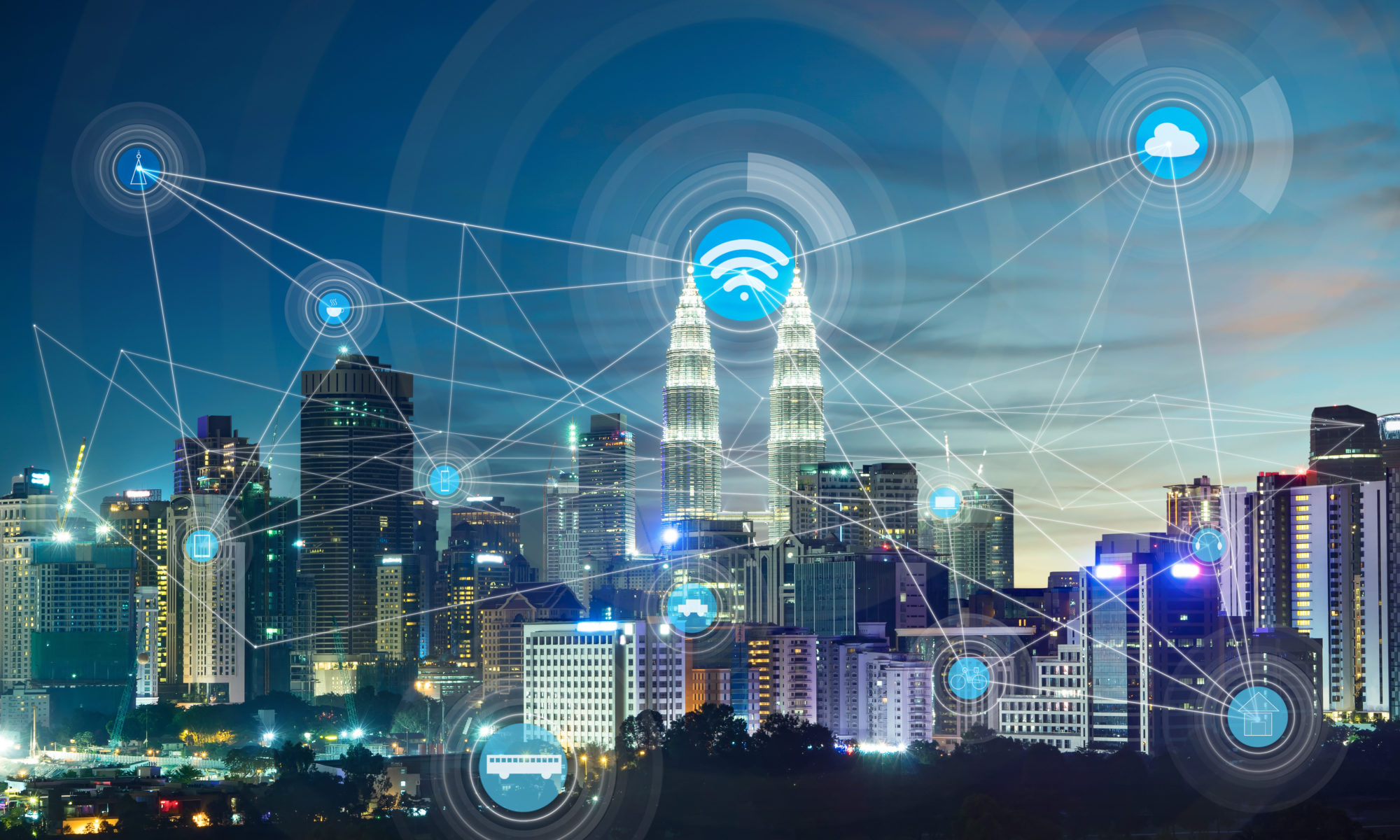 Sheffield cyber start-up Ioetec Limited is one of just nine companies to join the second programme of the GCHQ Cyber Accelerator, powered by Wayra UK.
Ioetec provides a plug-and-play cloud services solution to connect Internet of Things devices with end-to-end, authenticated, encrypted security.
The companies will now begin an intensive acceleration programme that will help their businesses, with the aim of producing the next generation of cyber security leaders.
The accelerator, part of the Government's Cheltenham Innovation Centre, is a partnership between GCHQ, the National Cyber Security Centre (NCSC), the Department for Digital, Culture, Media and Sport (DCMS), and Wayra UK, the leading UK corporate accelerator that is part of the global Telefónica Open Future_ network.
Following a successful first phase of the accelerator earlier in 2017, when seven start-ups joined for three months, the partners have expanded the programme. The new cohort of nine companies will now benefit from a nine-month period at the accelerator, and will each receive increased funding of £25,000.
At the accelerator, they will also receive support to help them scale all aspects of their businesses, including high-quality mentoring and business services, office space, and access to GCHQ, NCSC and Telefónica's world-class personnel and technical expertise.
Mark Davies, Managing Director of Sheffield-based cyber security specialist Ioetec Limited said, "We are excited to have joined the GCHQ cyber accelerator program. We believe Ioetec's service brings a vital solution to the increasing cyberthreat to the Internet of Things and our association with GCHQ will bring valuable expertise to our business."
He added "We are also looking at innovative ways we can work with advanced manufacturers to ensure that cyber security is built into their systems and processes right from the start."
Minister of State for Digital, Matt Hancock, said, "With the digital economy continuing to rapidly expand, it's vital that we invest in the next generation of cyber security start-ups to ensure that the UK is the safest place to be online.
"The enhanced GCHQ Cyber Accelerator Programme will bring even more investment and world-leading support to some of the UK's most innovative companies – helping them develop the skills and cutting-edge technology that will better protect us all from any future cyber attacks.
"The Accelerator – part of the Cheltenham Innovation Centre – is a key commitment in the Government's National Cyber Security Strategy and builds on the wealth of cyber excellence in Cheltenham itself."
Head to their website to find out more about Ioetec Limited.
Image licensed by Ioetec from Storyblocks.