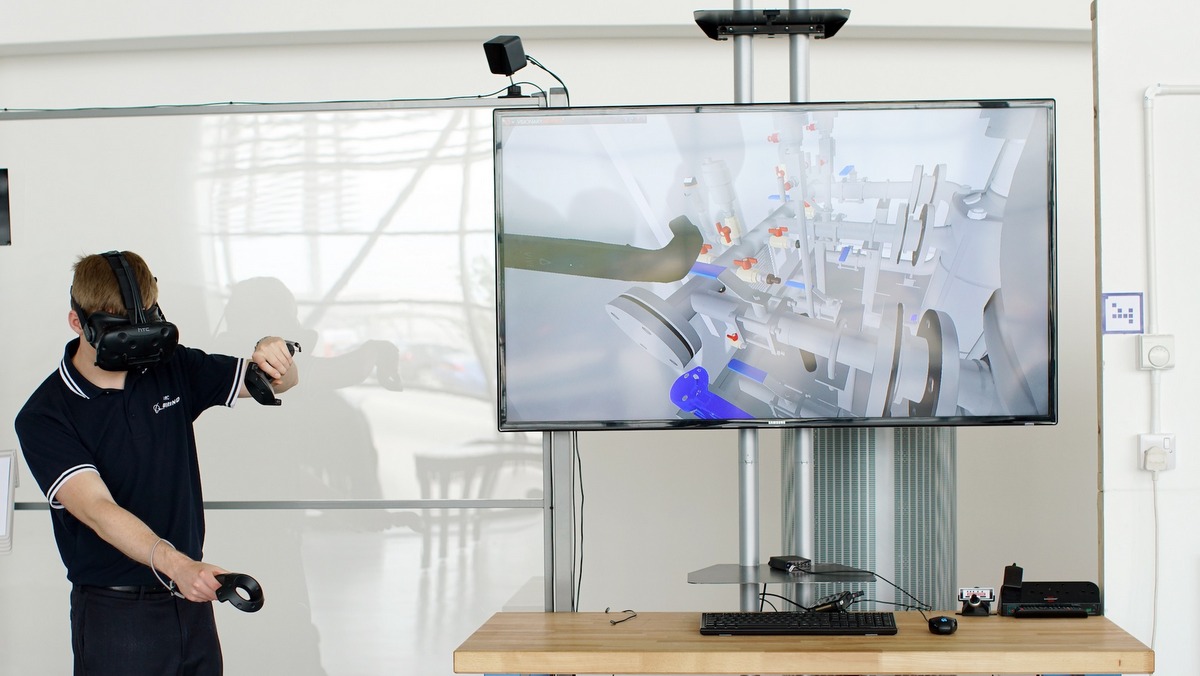 The Knowledge Transfer Network (KTN) and the Advanced Manufacturing Research Centre (AMRC) Factory 2050 are partnering up with some of the biggest global names in manufacturing who are keen to meet SMEs who can help them innovate and transform to meet future manufacturing needs.
A speed networking event on 16th November at Factory 2050 will give selected digital SMEs the opportunity to discuss their ideas, technologies and solutions with some of the biggest companies in the manufacturing sector.
The organisers would like to hear from companies with digital products, services and solutions and who either have manufacturing as a core client sector or are keen to learn about the sector and explore how their capabilities could be applied.
Examples include: IoT sensors/platforms and connectivity, Data analysis, Cyber Security, Business operations, SaaS solutions, automation tech (including robotics, AI and Machine learning) immersive tech/VR/AR/MR, serious games and training via digital, product design and additive manufacturing and 3D scanning.
To be considered for inclusion in the event, you will need to register your interest by 5pm on Friday 10th November. Selected companies will then be notified a few days before the event, so make sure to keep the afternoon of 16th November clear.