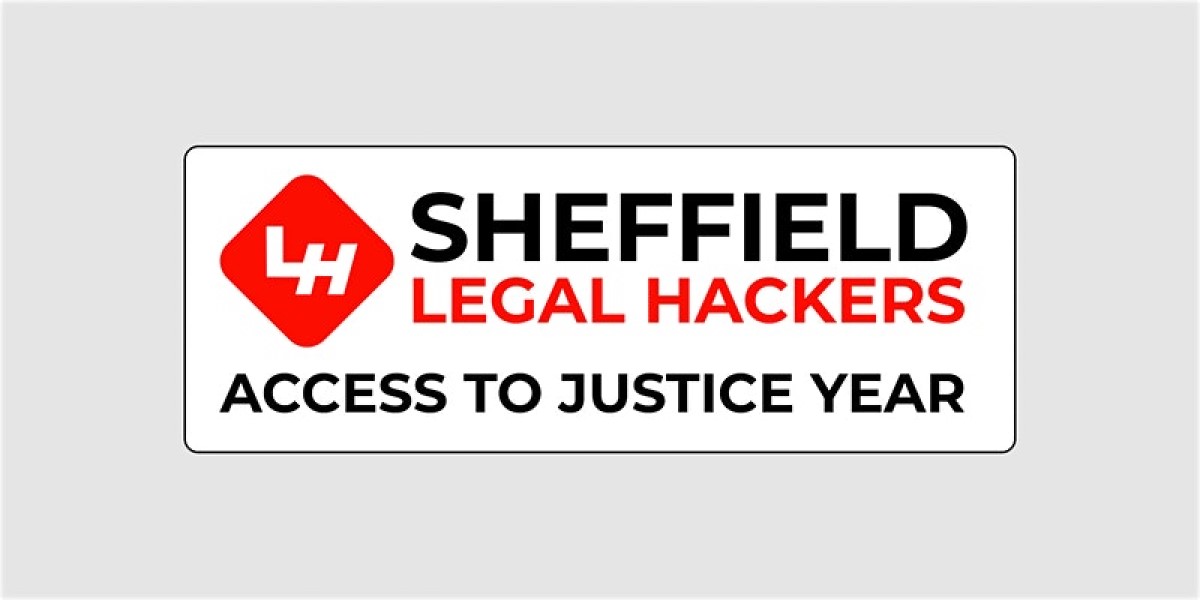 Sheffield Legal Hackers are the local chapter of the global Legal Hackers movement. We spoke to Matt Pennington, managing director of legal-tech firm QuoteXpress Ltd and one of the group's organisers, about the project and how the digital community can get involved.
Why should we be concerned about Access to Justice?
According to the United Nations, "Access to justice is a basic principle of the rule of law. In the absence of access to justice, people are unable to have their voice heard, exercise their rights, challenge discrimination or hold decision-makers accountable."
Access to justice is a basic right of citizens, in order to maintain a democratic society functioning under the rule of law. Reforms to our courts system and changes to the levels of legal support provided means that access to justice in England and Wales is now under threat. It has been left to charities such as Citizens Advice, Support Through Court​ and Law Works to try and fill the access to justice gap that has formed. They are struggling under the pressure, and we want to help.
How do you aim to help?
The mission of Sheffield Legal Hackers is to explore and develop creative solutions to some of the most pressing issues at the intersection of law and technology. Our focus is to spot issues and opportunities where technology can improve and inform the practice of law and where law, legal practice, and policy can adapt to rapidly changing technology.
We believe that there is a role that greater use of technology can play in helping charities to support our community, and thus help to improve access to justice in our area (and beyond), and so in 2020 we want to bring together a group of people to deliver some solutions to this space over the course of the year.
Who do you need to help make this happen?
In order for this project to be a success we need people from a wide range of backgrounds, including:
charities to come forward with the most pressing A2J issues they are seeing and challenge us to help solve them
lawyers and law students to help us understand the legal processes in place, and feedback on proposed solutions
coders, project managers and service design types to bring the solutions to life
social science people and academics
anyone else who wants to help!
How can people get involved?
On Wednesday 22nd January, we are holding a kickoff event, where we will:
Set the scene of why access to justice is under threat
Hear from charities who have answered our open call to provide an A2J challenge
Take a closer look at how the Sheffield community can help
Operate on open forum so everyone present can get involved and ask questions
We would love people from the Sheffield Digital community to join us! The event is from 5:30pm to 8:30pm at Irwin Mitchell's offices. Please register for tickets.
You can read more about some other work that has been done in this area on Matt's blog.