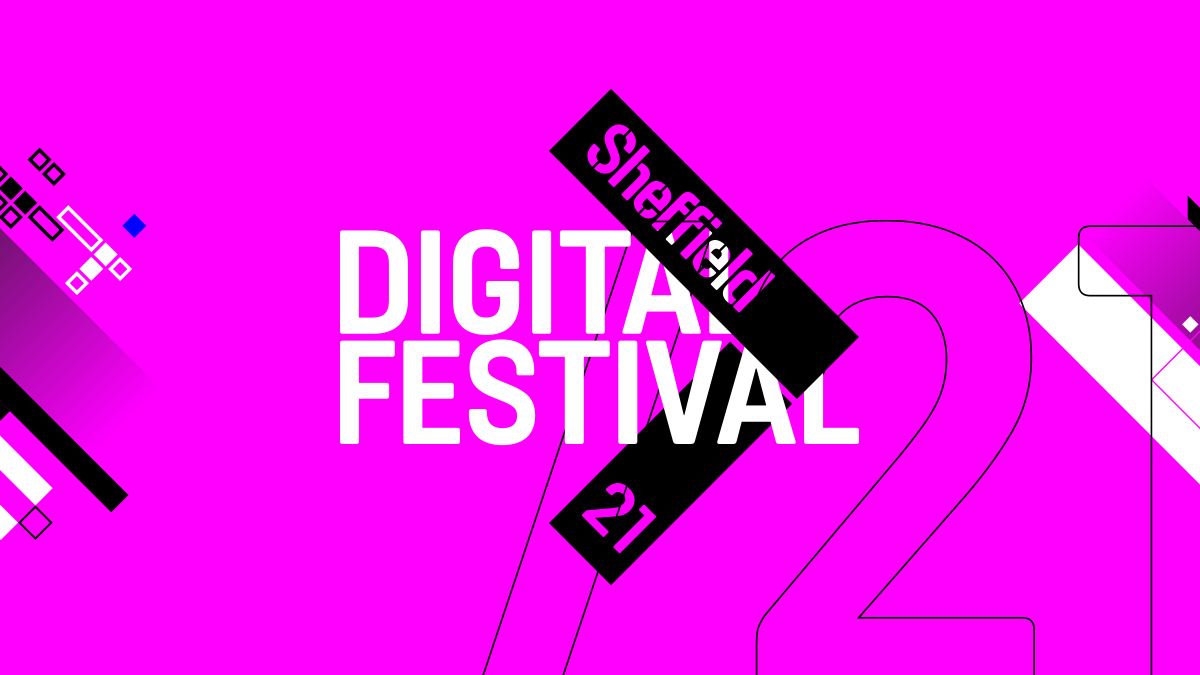 Following on from a successful week of virtual events last November, we're keeping the Festival flame burning with more online events from the 17th to the 21st of May.
In 2020, we took the Sheffield Digital Festival online to ensure that events could go ahead despite the pandemic restrictions. The transition was a great success, attracting a broad variety of events and attendees from near and far. We want to build on that success with another virtual event and in the hope that, as we get towards the end of the year, we will be able to hold events in person again.
The theme for May 2021 is "Remote Control" – giving an opportunity to explore the technologies, lessons and impacts we have all experienced from many months of restriction, but also allowing for creative ideas and expression.
Sponsorship opportunities now available
We're delighted to announce that Sheffield City Council has already committed to being one of the headline sponsors for the Festival. We're very grateful for their support – the Festival couldn't happen without our sponsors! There are still opportunities available to join them – you can find out more on the Festival website.
Start thinking about how you can get involved
We are again inviting businesses, organisations and individuals to put on their own events during the Festival week. These will all be featured on the Festival events calendar and promoted through the Festival channels. We also hope to run a "Showcase" to provide a space for content from across the digital and creative spectrum; this could be a product showcase, an article, a piece of digital artwork, a podcast – anything that contributes to the purpose and theme of the Festival but doesn't fit easily into an event format.
The Sheffield Digital Festival is going from strength to strength, despite challenging times, and has already achieved a great deal in putting the city region's digital cluster firmly on the map. We hope that you will be part of continuing that work and celebrating Sheffield's creative and technical excellence.
If you have any questions about the Festival, or ideas that you'd like to talk through, please get in touch.