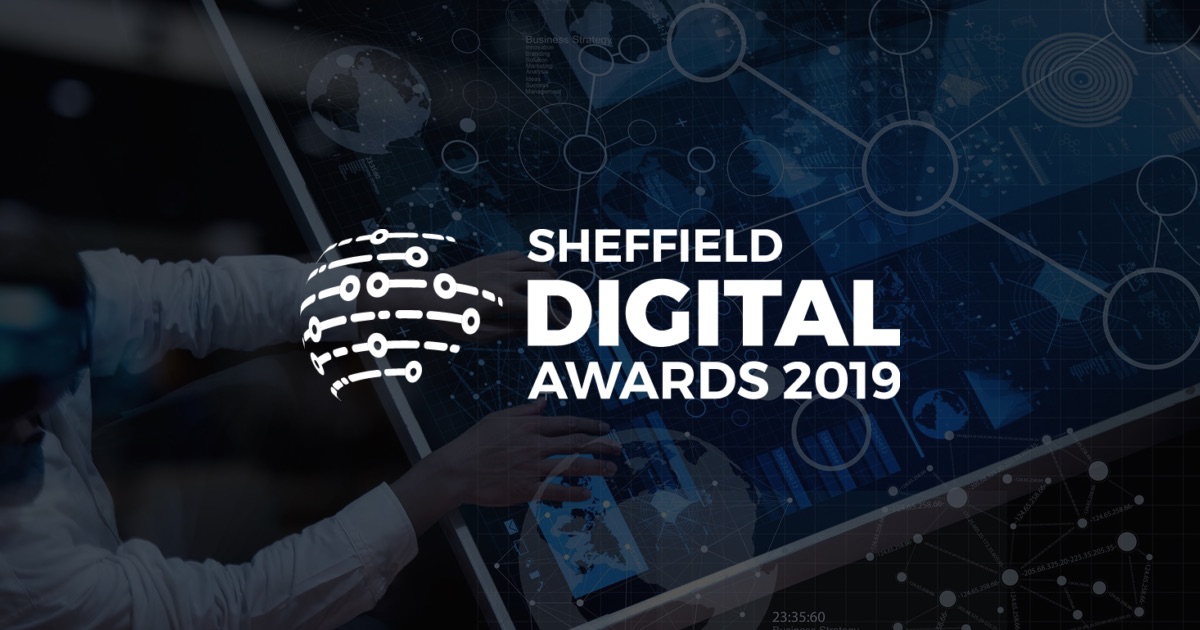 With Sheffield's tech and digital industry continuing to grow and its people and companies doing great things, The Sheffield Star is launching the city's first Digital Awards.
The Star has worked with us here at Sheffield Digital and the team at Kollider to create this opportunity to really shout about the city and its tech success stories. While we all know that the digital sector contributes a huge amount to Sheffield's economy and culture, the Digital Awards will see the message reach a much wider audience.
Mel Kanarek, co-founder of Sheffield Digital said: "It's fantastic that our local news media organisation is really interested in and supportive of the sector.
"It's great The Star came up with this initiative and wants to celebrate success – and is as excited about it as we are. We encourage our community to nominate impressive companies and people in all categories."
How it works
The aim of the Digital Awards is to highlight and reward the best work by Sheffield's digital companies and individuals over 10 categories. The ceremony takes place on 2 May at Kollider and it will be the first event in what's shaping up to be an exciting, ambitious new digital hub.
Here are the categories:
Best online personality
Best web or mobile application
Best video game
Best economic support initiative (including education)
Best tech for good
Most innovative use of digital tech
Best use of digital tech in industry
Best digital arts and culture project
Best international success
Young entrepreneur of the year
Does one of those sound like a good fit for you or your company? Then make sure you put yourself forward before the the nominations close – the deadline is 22 March.
You can enter in more than one category, but your nominee must be from Sheffield and their products made in the city. The Digital Awards has five sponsors and each will supply a judge, who along with Star staff will pick
the shortlist and winners.
Spread the word
This is such a brilliant opportunity to showcase the amazing talent in Sheffield's digital sector – we really do hope you send in those nominations. And please help us spread the word on social media and however else you see fit – the official hashtag for the Digital Awards is #SheffieldDigitalStars.