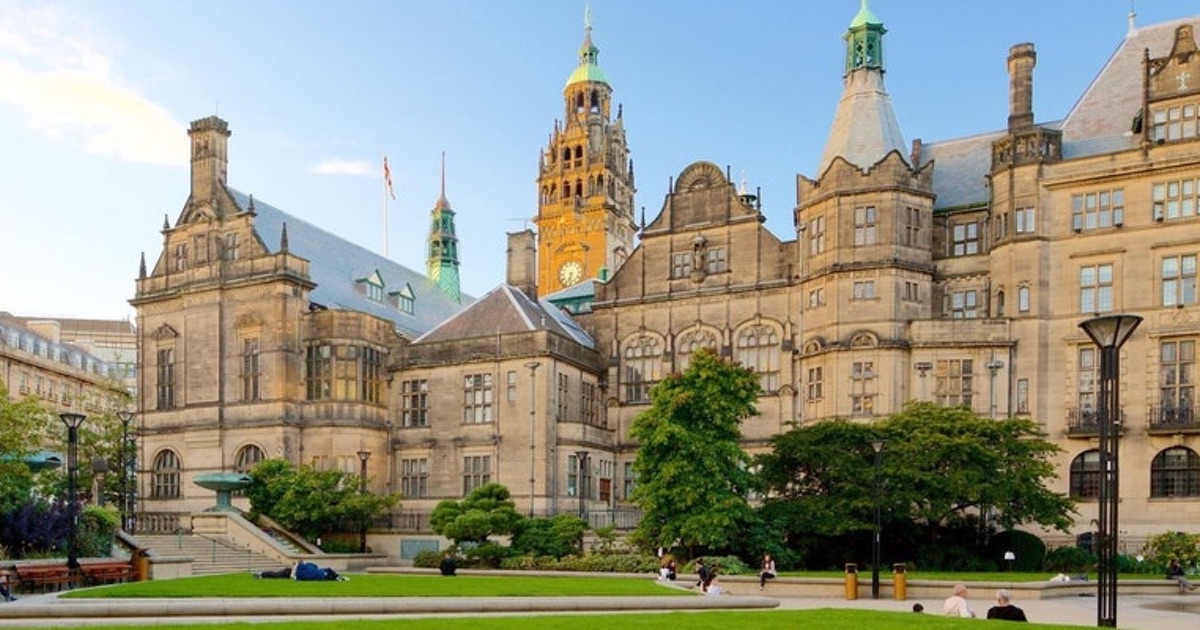 Sheffield City Council are running a supplier day for companies who have the skills and experience to help deliver its digital strategy. Hosted by the Council's Mark Gannon and Mike Weston on 23rd March, this is an excellent opportunity for local companies.
About the supplier day
The Council are keen to take a multi-vendor approach to making its Technology 2020 Strategy happen. This event is an opportunity for you to find out exactly what that means and how you can get involved.
This is from the Eventbrite page for the supplier day:
"Sheffield City Council is constantly looking to improve the ways it delivers services to citizens, business in the city utilising the latest technology and digital tools and techniques.
"Our Technology 2020 Strategy is fundamental to delivering a digitally-enabled council and sets out an ambitious set of plans to significantly enhance our technological capabilities.
"We have a stated strategy to deliver this through a multi-vendor model, which we think increases innovation, reduces risk and enables suppliers of different sizes to engage with us."
Who is the supplier day for?
The Council state that they are looking for technology organisations that can deliver its strategy. The supplier day itself is split into the following three sessions.
Session One – Datacentre Tower
Session Two – Network Tower
Session Three – End User Computing
The Council do say though that they would be very happy for organisations who don't have a specific interest in a technology tower to attend any of the sessions. Essentially, if you can help them with their 'general digital and IT ambitions' then it's well worth heading along.
We think this is a brilliant opportunity for agencies, specialists and local SMEs in the public sector space to build relationships and bid for council work either individually or in consortia with others. It also represents a shift away from monolithic contracts across the council's IT estate and the adoption of a more agile and multilateral approach.
Book a place
Space is limited and tickets are restricted to two per organisation, so make sure you get in quick if you are interested. Just head to the Eventbrite page to find out more and reserve your spots.