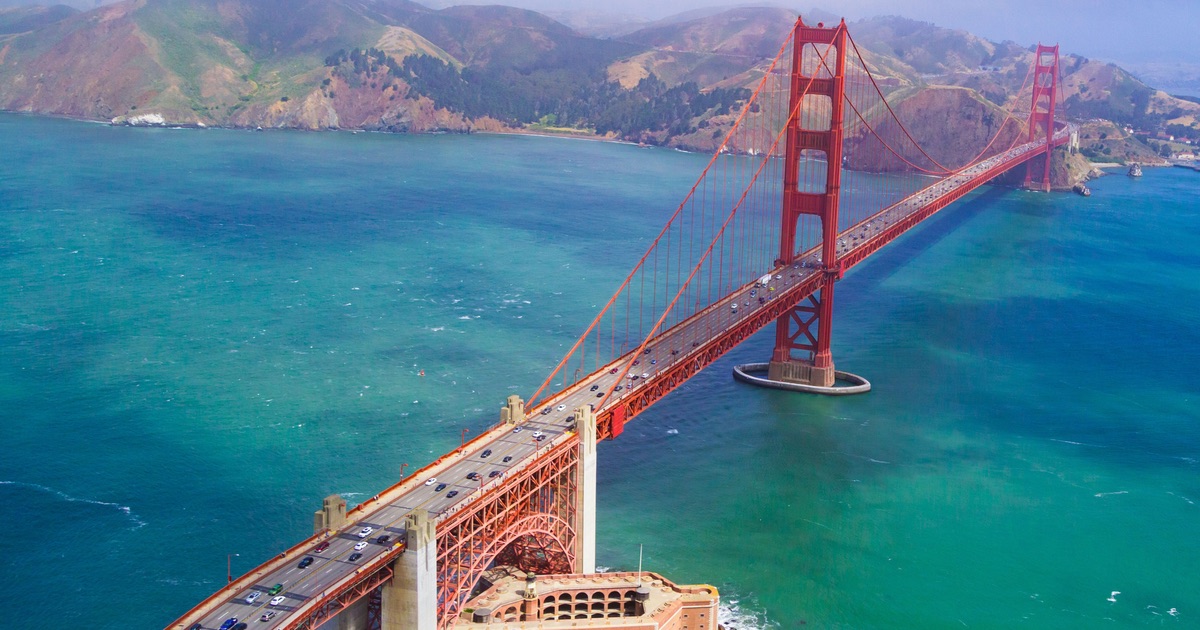 Techcelerate are whisking 20 Northern tech companies off to San Francisco on a SaaS High Growth Tech Mission. It's an excellent and unique opportunity to learn about and see first-hand how the entrepreneurs and companies of Silicon Valley work.
The chosen companies will fly out on 29th April and enjoy six days in San Francisco, before heading back to the UK on 4th May. If you are interested, you need to move quickly as places are likely to disappear pretty sharpish.
About the trip
The idea behind the SaaS High Growth Tech Mission is to give 20 high-growth companies the chance to attend a SaaS event and workshops, meet inspiring people and companies, and to network with peers and others from the Bay area.
As part of the trip, the chosen companies will:
meet with investors
meet and mingle with SaaS movers and shakers
discuss their business with leading journalists
spend quality time with like-minded people in the SaaS sector
explore how to succeed in the US market.
The schedule has been put together with flexibility in mind, which means you will get chance to have one-to-one meetings outside the following main programme.
Schedule of events
29th April Sunday: Drinks reception welcoming you to San Francisco, attended by like-minded people, from tech entrepreneurs, investors and deal makers.
30th April Monday: Visit a selection of high-growth businesses to learn from the very best in SaaS.
1st May Tuesday: SaaS Connect Conference Day 1 and party in the evening.
2nd May Wednesday: SaaS Connect Conference Day 2.
3rd May Thursday: Workshop chaired by Ian Gotts who will deliver a masterclass on developing relationships in San Francisco, exploring investments, sales and exits. The main networking event in the evening gives you another chance to mingle with who's who in San Francisco's SaaS community.
4th May Friday: Morning farewell – breakfast with UK tech entrepreneurs and investors in San Francisco, plus wrap up.
Find out more
This really is an exciting opportunity and you haven't got long to put you and your company forward. For more information, including how much it costs and how to apply, you can head over to the SaaS Tech Mission San Francisco 2018 pages on the Techcelerate site.