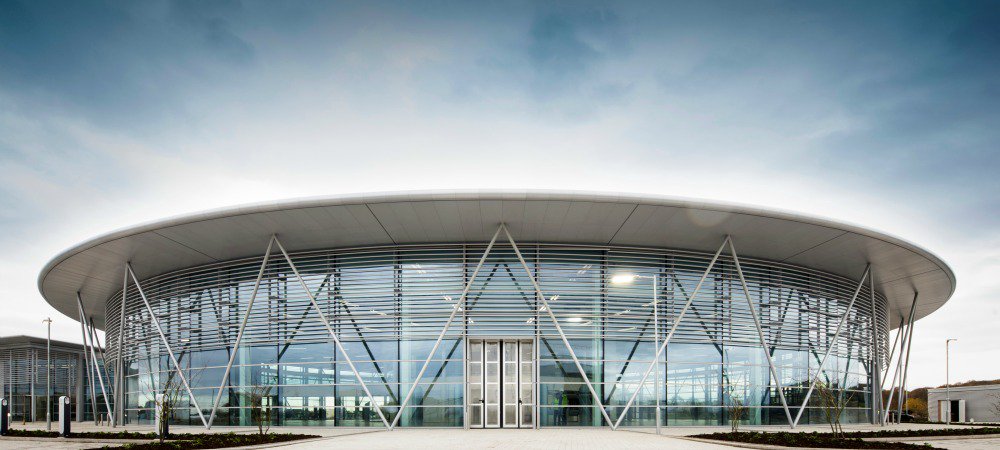 R2 Data Labs at Rolls-Royce are running this hack to make connections with potential partners in data analytics, Machine Learning and AI. It takes place at Factory 2050 at the AMRC.
The challenge
The challenge for the hack will be to create a model that can cope with the number of fine adjustments required throughout the inspection and measurement process, and potentially automate decision-making.
At one of Rolls-Royce's manufacturing facilities, inspection is carried out to measure the moment weight of rotating components, to determine optimal alignment relative to the engine. However, these measurements do not remain constant. With data mining and machine learning, surprising trends or relationships are constantly extracted. The challenge is to produce an algorithmic model that allows periodic adjustment throughout the manufacturing process, in tandem with identified trends and new data inputs. During the event, teams will be provided with relevant numerical datasets to train their models on.
The prize
Rolls Royce are offering £10,000 of initial seed funding to the winners to help develop a proof of concept/prototype in partnership with Rolls-Royce Plc. The prize package will also include mentorship and support from senior members of the Manufacturing Technology team and R2 Data Labs team to develop the MVP, as well as PR and profiling opportunities.
All participants will be given the opportunity to qualify for the R2 Data Labs ecosystem programme, and become part of a network of innovators addressing critical business challenges where value can be delivered from advanced data innovation.
Who can take part?
Has your startup already developed a successful machine learning model for automated recalibration and decision making?
Does your company have a pre-trained model that could be calibrated for this challenge?
Are you looking to add Rolls-Royce Plc to your portfolio?
If the answer to any of the above is YES, they want to hear from you. This is an amazing opportunity – let's make sure lots of Sheffield talent is involved!
[button url="https://rollsroycehack.bemyapp.com/" size="large" style="red"]Read more and apply[/button]