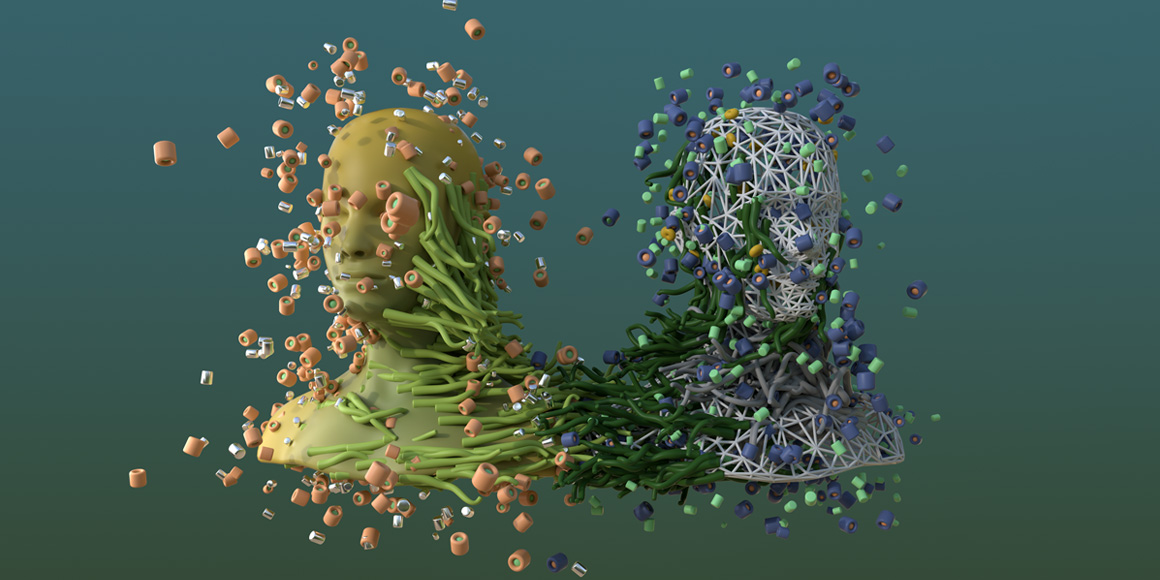 Festival of the Mind is a unique collaboration between the academic community at the University of Sheffield and the city's cultural, creative and digital industries. Its last outing in 2016 attracted 50,000 visitors to more than 75 events at 16 venues across the city.
FoM has always had a strong digital component and this year is no different. You should certainly check out Futurecade at the Millennium Galleries, where VR exhibits will explore the theme "dystopia/utopia". There's also a multi-sensory installation that simulates the experience of synaesthesia and an interactive installation that examines the relationship between robotic movement and synthetic sound.
This festival always creates some amazing collaborations between academics and makers and, for me, highlights a very special element of "Sheffield-ness" that's hard to articulate but easy to recognise. For a sneak preview, take a look at The Choice Engine (@ChoiceEngine), an exploration of choice and free will via an interactive essay which unfolds according to what you choose to read about next.