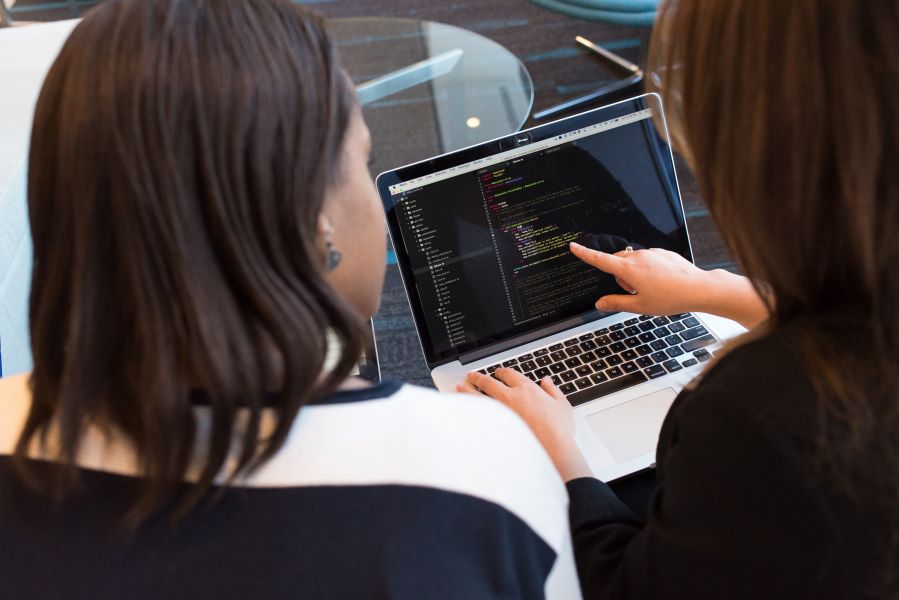 This month, the Developer Academy has welcomed its first cohort of software developer students on a new training bootcamp. Graduating in October, there will be a diverse pool of job-ready junior developers looking for work, and we would love to see companies that are recruiting, working with the Developer Academy to offer interviews. This is just the first of several bootcamps coming up (which we told you about in this post from July), so if you aren't recruiting yet, there will be more opportunities to link up with graduates from the Developer Academy in the next 12 months.
Why interview a graduate from the Developer Academy?
The courses are all completely fee-free to unemployed people in our region, thanks to funding secured from the government's Skills for Jobs initiative and Sheffield City Council. This, and the fact that no prior tech experience is needed to apply, means the training is more accessible to people from different backgrounds. As an employer, you'll have access to a diverse pool of candidates, who will bring different perspectives and experiences to your organisation.
The bootcamps have been co-designed by The Developer Academy and local digital companies, The Curve and Twinkl, so the curricula – either in data science or software development – reflect industry needs.
Students will learn the fundamentals of full stack development in Javascript, however the principles they are taught can be applied to different languages. The training also covers important soft skills that employers have told the Developer Academy are often missing in university graduates. You can read the full curriculum here.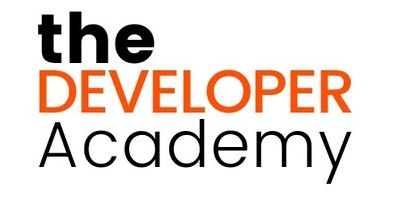 Paul Ridgway, CEO and founder of tech consultancy, The Curve, comments,
"Supporting The Developer Academy's students and graduates provides The Curve with a great opportunity to build our workforce, whilst also providing aspiring developers with new skills, real-world experience and mentoring to help develop their understanding and career prospects.
"In recent years the demand for developers has skyrocketed with newly qualified developers often lacking exposure to real world scenarios and development concepts that are becoming essential in junior positions. This is where we see value in working with The Developer Academy.
"By collaborating with The Developer Academy and co-designing curriculums, we believe we can ensure aspiring developers have the knowledge and experience they require to begin a successful career in software development".
The first data science bootcamp will start in November, and as well as helping to design the course, Twinkl has committed to interviewing graduates for existing roles. George Mulroy, Head of Data at Twinkl says,
"I am delighted to be involved in this fantastic project, being able to interview people from a diverse and varied background who have been trained in the skills needed to succeed as a Data Scientist is really exciting"
Employers can get involved in the training early on, too, by contributing ideas and problems for the students' group-work assignments. This is particularly useful if you want to make sure the graduates are exposed to languages other than Javascript, as you could set an assignment in C# for example, or the language your company uses.
Got a role to fill? Get in touch…
Whether you're recruiting over the next couple of months, or in the new year, the Developer Academy will regularly have new cohorts of graduates available for interviews. To find out more, and to register your interest, just get in touch with Ben Atha, owner of the Developer Academy, by emailing benatha@thedeveloperacademy.com.