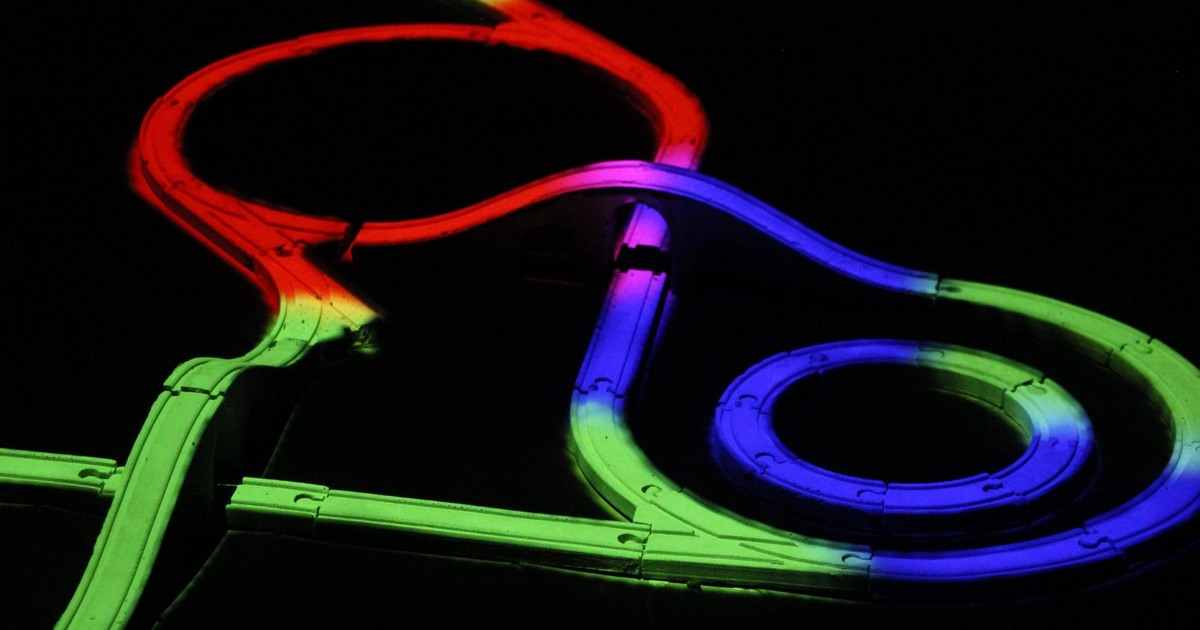 Sheffield's Site Gallery is celebrating its legacy of introducing new technologies with a series of digital surgeries, giving participants the chance to investigate and experiment new creative practices.
As a pioneer of emerging art practices and ideas, Site Gallery has inspired new thinking for 40 years. In this anniversary year, the gallery is looking back at this legacy by hosting 'New Tricks' – a series of four digital surgeries on contemporary technologies used by artists to push the boundaries of their practices.
The surgeries are designed to give participants confidence with new tools, develop new skills and encourage new creative exploration. Held on Saturdays throughout March at Site Gallery, participants can choose from one of two sessions per day. All materials and tech will be provided, just come along with questions and big ideas.
New Tricks sessions
2nd March: #1 Creative Interactivity – In the first workshop, Tanya Fish from tech makers Pimoroni will introduce you to different ways of adding interactivity to your projects. You'll learn about accessible hardware, such as the Circuit Playground and micro:bit, where you will learn how to make your craft projects interactive.
9th March: #2 Designing Sculptures and 3D Objects – Steve Anwar, Sheffield based object designer, will lead a workshop on 3D Design workflow. Learn how to design in Sketchup, 3D and scale up for large sculptures.
16th March: #3 Projector Mapping – Sam Meech, Manchester-based artist, will lead a workshop on projector mapping. Learn how to completely reinvent objects and rooms through creative projection techniques.
23rd March: #4 Working with Sound -Laura Clough, Sheffield-based sound artist and acoustic consultant, will lead a workshop on the creative potential of field recording and understanding your acoustic environment. Learn how to use basic recording equipment and techniques for making good field recordings for soundtracks and creative projects.
Details
All sessions are priced at £5 and will be held at Site Gallery, 1 Brown Street, Sheffield, S1 2BS.
If you have any questions, get in touch with producer Robyn Haddon by emailing robyn.haddon@sitegallery.org and follow Site Gallery's 40th year via the Twitter hashtag #SiteGallery40.