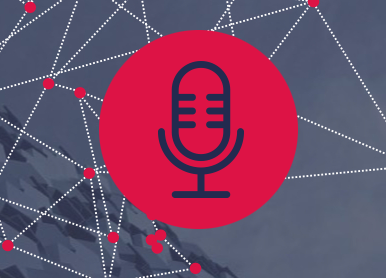 We speak to Artistic Director at Site Gallery about moving to Sheffield and digital's relationship with the arts.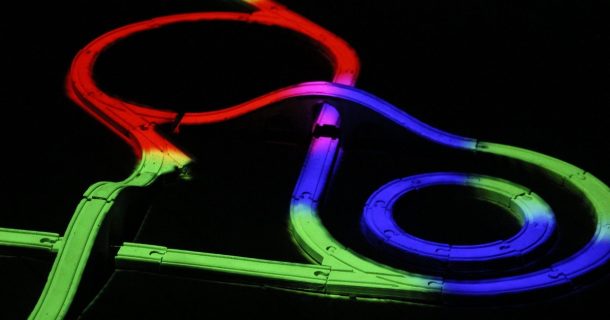 As part of its 40th year, Site Gallery is hosting a series of creative digital workshops to help demystify new technologies.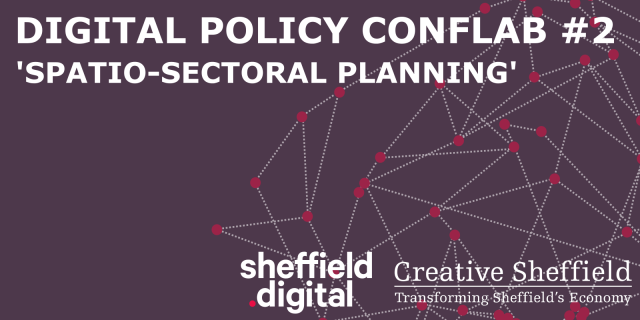 Info on all the new incubators and related initiatives from the February Conflab event.