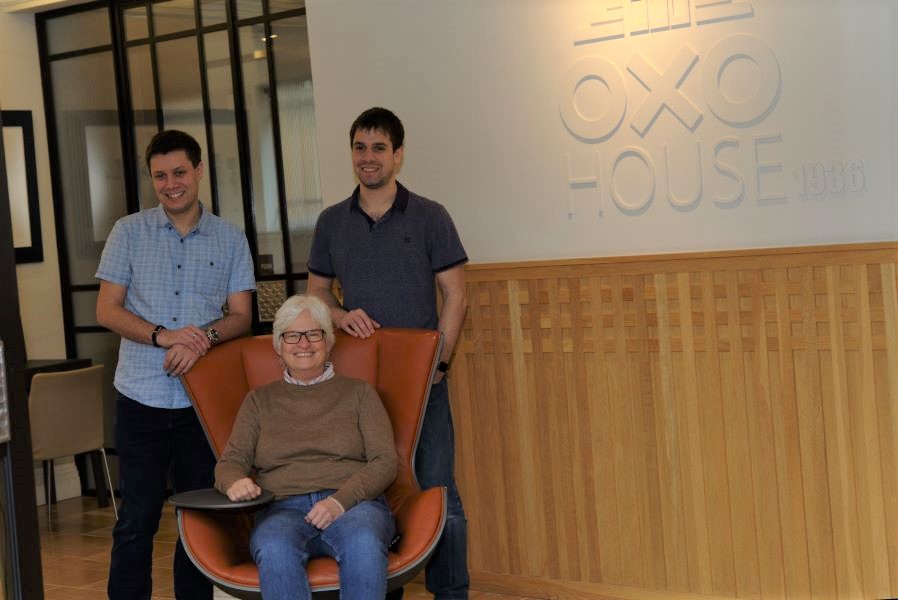 Tickets for Good, a Sheffield-based company that enables thousands of vulnerable people to attend live events for free, has appointed The Curve to deliver a new digital growth strategy. The two Sheffield Digital members will work together to transform the Tickets for Good platform in anticipation of increased demand when live events can happen again. Here's some more details from a press release sent on behalf of both companies.
Tickets for Good works to make events more charitable and inclusive by providing free event tickets to charities and social groups through The Ticket Bank.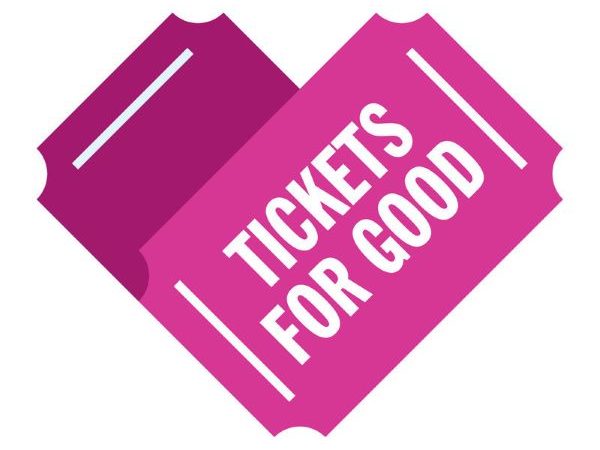 Throughout the pandemic Tickets for Good has continued to provide this service virtually through online events and resources, to support the mental health and wellbeing of people at risk of loneliness and social exclusion.
In anticipation of the events industry getting back to business, the organisation has appointed local technology consultancy The Curve as its product and DevOps delivery operations partner, to advise and assist on the implementation of new tools and infrastructure.
The Curve will be delivering the features and functionality of the Tickets for Good's platform evolution strategy to help to bring philanthropy to the forefront of its ticketing experience, allowing every attendee to engage with charitable giving as well as great events.
Steve Rimmer, founder and CEO of Tickets for Good said: "It's important, particularly within the events industry, that we all look to adapt to the current situation as best we can to ensure that everyone in society can access events to promote positive mental wellbeing.
"We have appointed The Curve to help us with this journey and with their expertise we hope to achieve our mission to support the ever-increasing number of organisations and communities in need across society."
The Curve's co-founder Paul Ridgway said: "It's truly an honour to be working with the team at Tickets for Good to help them build out their capability and capacity to be able to bring more events nationally to those all over the UK."
To support these ambitious growth plans, Tickets for Good is fundraising through a Seed Enterprise Investment Scheme (SEIS) and has so far raised £120,000, with some exciting new investors on board. As the organisation looks to raise the final £15,000, it has launched a new deck for potential investors – take a look.
We are really looking forward to seeing this partnership in action, enabling Tickets for Good to carry on its sterling work for charities and their beneficiaries throughout the country.
Find out more about Tickets for Good and the Ticket Bank programme here.