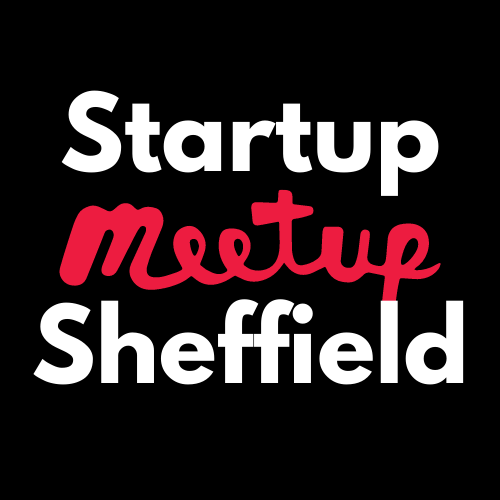 Ahead of the group's first event of 2022, we spoke to organiser Denislav Ivanov, Marketing and Community Manager at Entrepreneurial Spark – to ask him where the idea for a Startup Meetup group came from, the importance of an entrepreneurial ecosystem, and his hopes for the meetups going forwards.
What made you want to start the meetup?
Startup Genome, the world's leading startup ecosystem research and solutions company, qualifies 'connectedness' as one of the most important metrics when it comes to a startup ecosystem's success. And connectedness can increase with networking and meetup events such as the Startup Meetup.
What did you do to get your first events off the ground?
The first one after the pandemic took place in June last year. I used my personal network and the support of local startup and tech champions Sheffield Technology Parks and Sheffield Digital to promote it.
What can people expect when they attend one of your events?
They can expect to meet people from Sheffield's startup ecosystem and spend an enjoyable hour or two talking about entrepreneurship in an informal environment. It is also a place to forge partnerships and collaborations – you can find a mentor, an investor, a support programme, a co-founder – the opportunities are abundant.
What have you learnt about hosting a meetup since you began?
That too much promotion doesn't exist. I expected that just putting the event on the map will entice people interested in startups to come, but you need to provide a lot more value to get them to come again and again.
What are your plans for 2022?
To continue! Meetups are easy to set up and my part in their organisation is to create the Eventbrite page. Everything else depends on the participants making the most of their time and conversations.
Together with the hosts from Sheffield Technology Parks, we are also looking to bring prominent figures from the startup ecosystem in Sheffield and the UK overall to do a Q&A at the meetups.
How is the city's meetup scene looking at the moment?
Slowly waking up after the lockdowns. I don't currently go to another one but on meetup.com there's more and more popping up.
What are your biggest challenges, as an organiser?
I'd say participation. We usually have 20 to 30 participants, but there's hundreds – if not thousands – of people in Sheffield who are either founders of or work for a startup, or in a company related to entrepreneurship. Scaling up the meetup and having 50 or more people at each edition would reap amazing results both for the event, and even more so for the community.
What can people do to help or get involved?
You can join the 'Startup Sheffield' group on meetup.com, book your place for our next event on Eventbrite, or connect with me directly on LinkedIn.
The next Startup Meetup will take place on 22nd February at Sheffield Technology Parks.