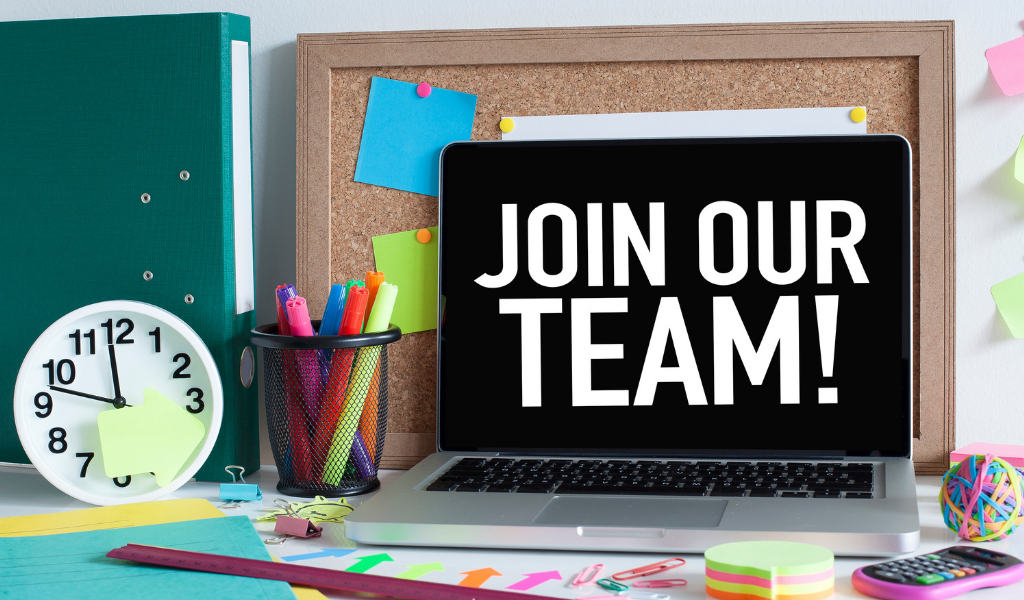 Sheffield Digital is looking for a company membership manager to join the team on a freelance, part-time basis. We want to strengthen our relationship with our company members to better understand their needs, provide more value to them and connect them more closely with each other and with other key organisations and initiatives in the city. If you're enthusiastic about Sheffield's digital industry, enjoy making connections between people and businesses, and are good at gathering, analysing and communicating information – this could be the role for you!
Sheffield Digital currently has 77 company members and 82 individual and freelance members, plus a variety of sponsors and partner organisations. Our new company membership manager will be responsible for engaging with the organisation's company members in a way which builds value, awareness and engagement, and for building relationships with companies who are not yet members.
This will be across different locations and platforms, on and offline, around the city. Ideally you'll be based in or near Sheffield, and you'll know the city well. You'll also be able to work as part of a virtual team and be confident with remote working, and using online collaboration tools.
We think this new role will add a lot of value to our company members, to Sheffield Digital and to the city's digital industry as a whole. We are looking for somebody who shares our enthusiasm and wants to help make sure that Sheffield Digital grows and responds to the needs of businesses.
Whilst we know that not everything will happen right away, a few of the key objectives for this role are to:
Curate our knowledge of our company membership, prospective members and key contacts (in Capsule & MapMe).
Ensure our company members know what we offer, how to access services and understand how to leverage value for themselves.
Identify and approach companies in Sheffield who would be a highly valued addition to our membership because of the work that they are doing and the opportunities they are offering to the community (jobs/apprenticeships for example).
Communicate policy and strategic information from Sheffield Digital board members and other stakeholders to members.
You can find the full job specification here. This is a freelance role which we expect to require between 10 and 15 hours per week, beginning on the 1st March ideally. Our budget for the role is around £1000 per month.
Please take a look at the job specification and if you are interested in this contract, send your application to mel@sheffield.digital, no later than 5pm on 11th February 2022. If you'd like to have a chat about the role first, you can get in touch with Mel via email or Slack.
We are looking forward to hearing from you!