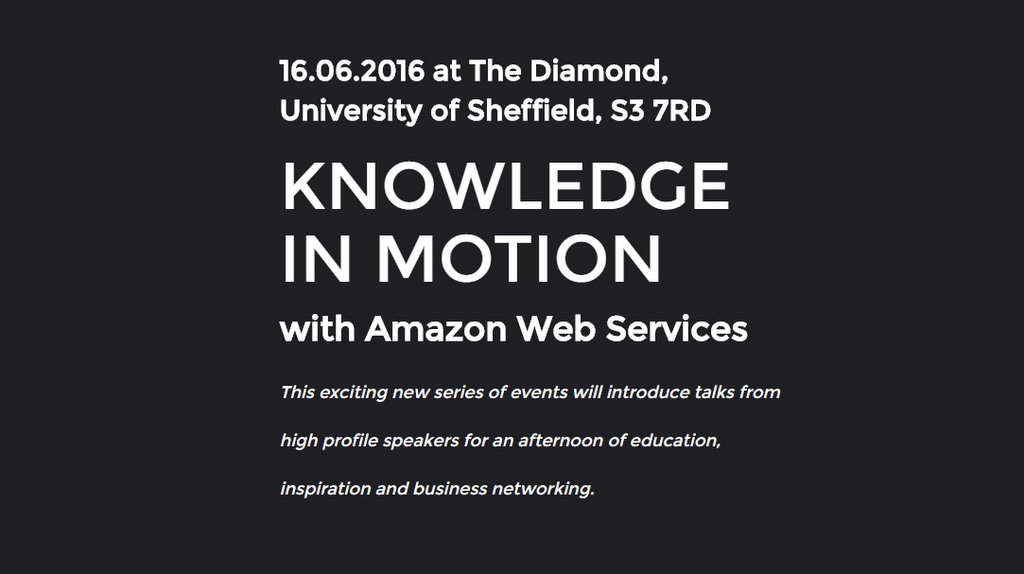 The Knowledge in Motion events are the work of the team at Freshly Squeezed, who also run the KTN Entrepreneurs Forum events at Union St.
The first event is titled "Company Building – Keeping your startup DNA as you grow your business". For a startup the main focus is always on customer discovery and validation with less focus on the execution phase, that is, customer creation and company building. From this talk you will learn how companies like Airbnb and Amazon keep innovating without losing their startup DNA.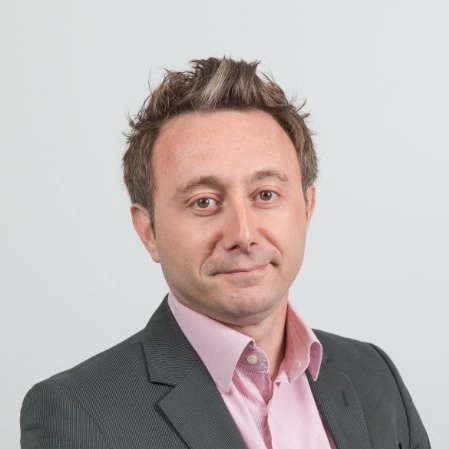 Jonathon Southam is a tech-minded entrepreneur who co-founded Google consulting firm Ancoris and e-learning platform start-up Cloud Skills, both of which he successfully exited in 2011. Jonathon currently works with public cloud provider Amazon Web Services to drive adoption of the platform to the venture capital and start-up community. He enjoys mentoring and advising new startups and is a passionate advocate of entrepreneurship, technology and innovation.
Following the talk there will be a networking sessions, with a showcase of young enterprises, giving you the opportunity to make quality connections and gain inspiration from some of the region's up and coming start ups.
The event will be held at The Diamond at the University of Sheffield, starting at 4pm. You can register now for early bird tickets (£10) which go on sale on Friday 20th May. After that, tickets will be £15.