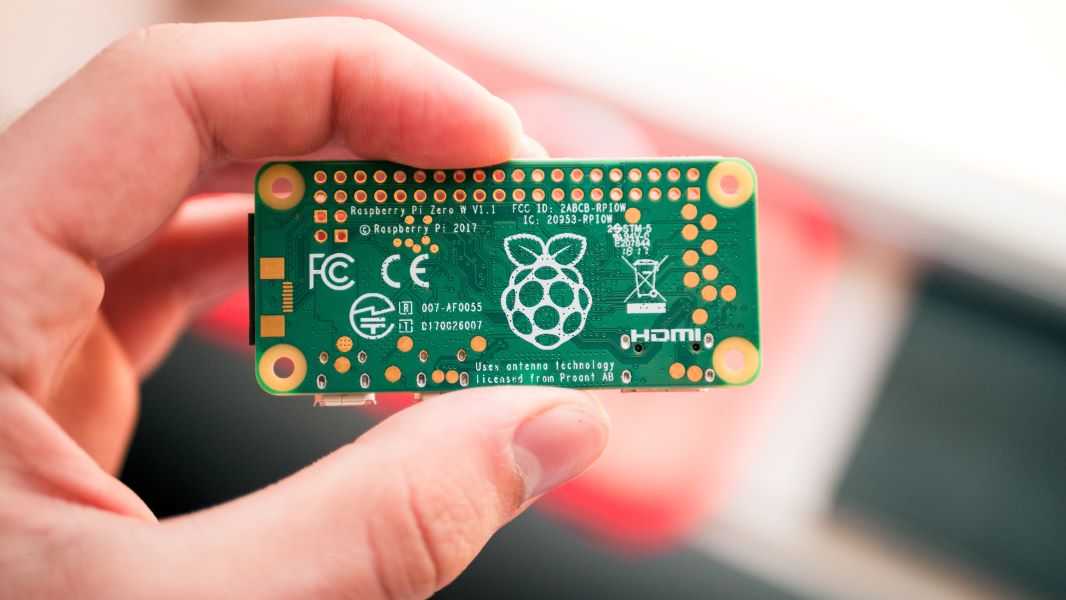 The David and Jane Richards Family Foundation (DRJFF) has created a free and easy-to-use homeschooling pack to introduce young people to the world of data. The material encourages children to explore how they can interact with technology in their everyday lives, and to think about a concept for their own 'smart' product. Here's some more details from the Foundation about the homeschooling packs.
The education charity has adapted its computer science curriculum for Key Stage 3 pupils to help them to carry on learning at home while households are in lockdown during the coronavirus outbreak.
The material is aimed at 11-14 year-olds and is designed to be suitable as a self-guided activity for learners to enjoy individually at their own pace or as a more structured lesson guided by parents.
The homeschooling pack supports the national curriculum aim to help young people "understand the hardware and software components that make up computer systems, and how they communicate with one another and with other systems".
The material introduces the Internet of Things in an accessible way with the story of the first 'smart device': a toaster invented in 1990 that could be turned on and off via the internet.
Learners explore how people have combined data and creativity to invent thousands of products which solve a particular problem or make lives easier.
They are encouraged to apply this knowledge to design the concept for their own 'smart' product. This could be a new device to support elderly or vulnerable people living alone or an entertaining game to play with their families at home.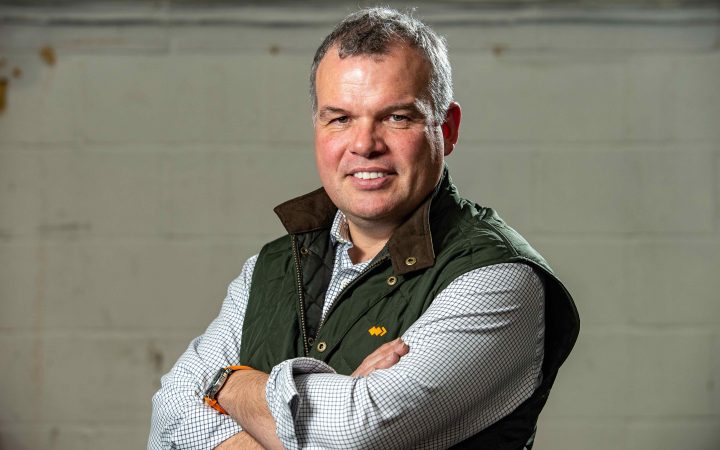 David Richards, co-founder of DJRFF and chief executive of Sheffield Digital member, WANdisco, said:
"The young people who have been studying our curriculum in schools have come up with incredibly imaginative applications. One of the standout concepts from students in Sheffield was a hijab with in-built solar technology for charging mobile phones. We want to carry on this creativity while classrooms are closed and that's why we have adapted our computer science curriculum for homeschooling."
Jane Richards, co-founder of DJRFF, added: "Everyone is having to adjust to new ways of living and learning as a result of coronavirus. We want young people to stay in touch with the latest technology in a fun and interactive way to help set them for future success."
For more information about the homeschooling pack, please email emily@djrff.org and to find out more about DJRFF, visit the website.