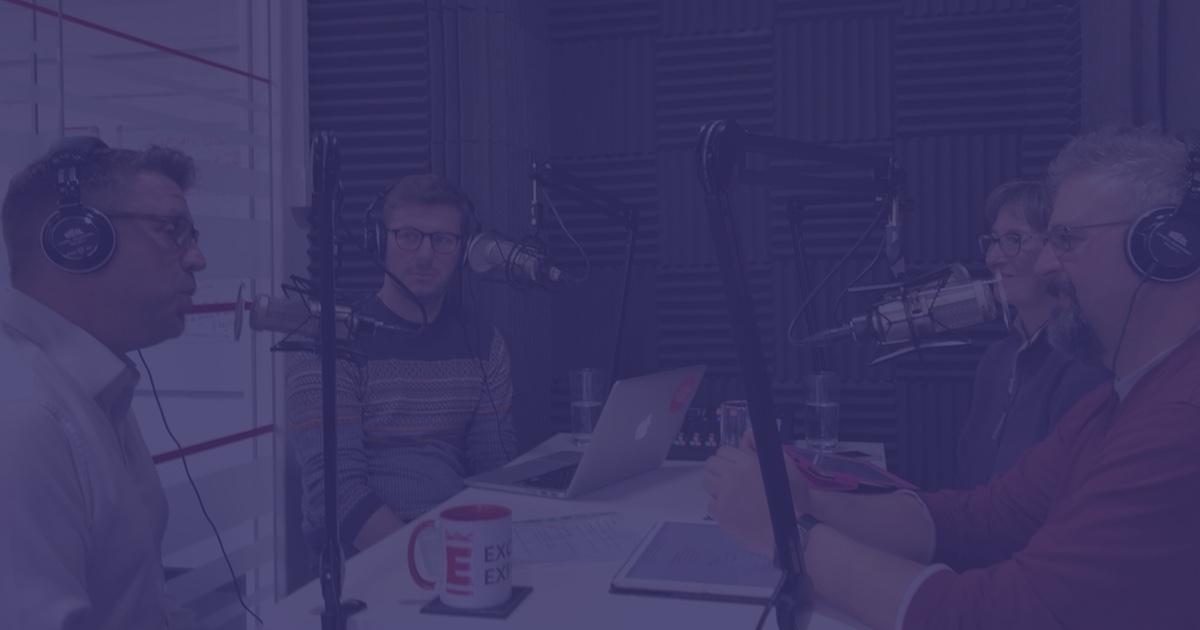 Come and join us for the first ever live recording of the Sheffield Digital Podcast! After 30+ episodes and 13000+ downloads, we're taking the show on the road as part of the Sheffield Digital Festival. The event is supported by the fine folk at Spaces, who are providing the venue, and Rebel Base Media, who are providing their fantastic mobile podcasting suite.
The big interview!
Regular co-hosts Mel Kanarek, Chris Dymond and Iain Broome will be joined by special guest, Hannah Chaplin, co-founder of Receptive who will talk us through the company recently being acquired by Pendo!
We can't wait to hear Hannah's approach to building a successful SaaS company and learn how the acquisition came about. It's another brilliant Sheffield story to celebrate and you can be right there with us to learn the ins and outs of running a great tech business.
The talking points
As with all our episodes, we'll spend some time going over some of the latest happenings in Sheffield's digital sector. Topics in this special episode are likely to cover some follow up to the Sheffield Digital Awards, which took place last week.
No doubt we'll use the opportunity of having an audience to take and answer some questions too. If you listen to the show and have a question you've always wanted to ask, make sure you bag a ticket and share your thoughts.
Ticket information
We're recording the episode at Spaces in the cafe area, which we think has space for around 30 people. Please head over to Eventbrite to reserve your ticket.