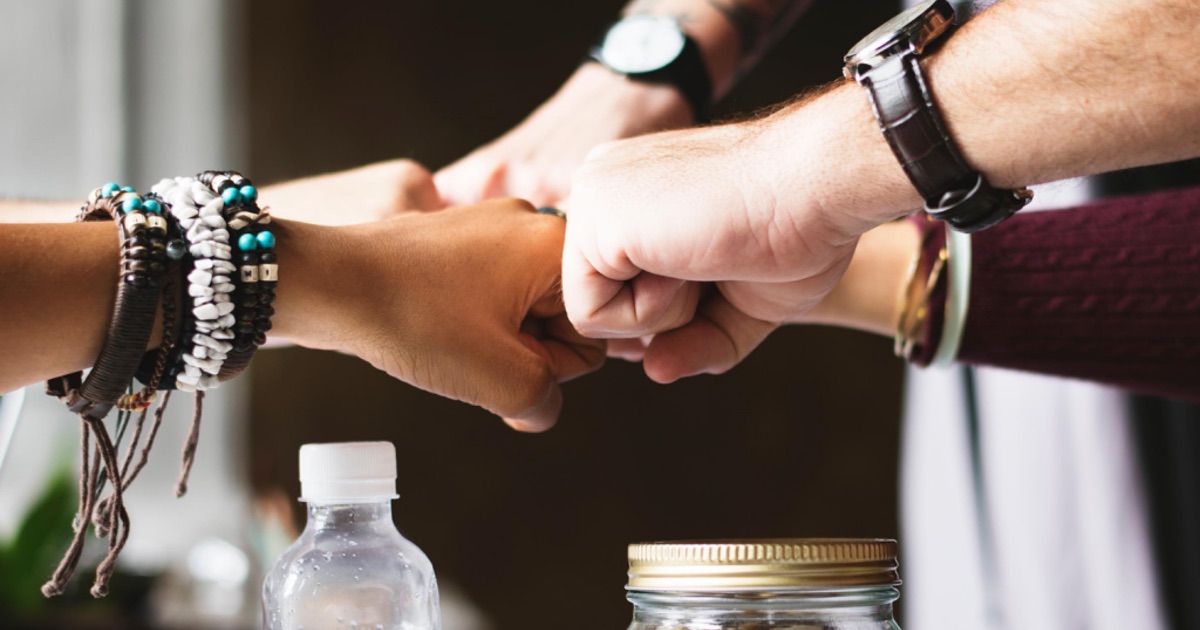 European accelerator programme IoT Tribe is coming to our neck of the woods, thanks to an ambitious campaign by the team at Barnsley Digital Media Centre (DMC) and funding from Innovate UK.
About IoT Tribe and the IoT North project
IoT Tribe is an organisation that has already supported over 130 IoT companies across Europe. They've helped them to refine their products, define their markets and attract the investment they need to scale.
The new project, dubbed IoT Tribe North, will enable Barnsley DMC to create a working IoT lab space in partnership with IoT Tribe and Barnsley College. It will be be accessible to start ups to help them develop their products and services. There will be a range of activities and events to further connect the cohort with wider sector networks.
How IoT North will work
Initially, 10 early start-ups will be recruited nationally and internationally and they will relocate to Barnsley DMC for an intensive, 12-week accelerator programme.
An Accelerator Manager is being recruited at the moment. A hardware and software engineer will be recruited in January 2018. The IoT Tribe team will be on site to support the start-ups and the Barnsley DMC team will support integration with local supply chains and activities, with the business cohort on site from 8th January 2018. At the end of the programme, start ups will have the opportunity to pitch for £100,000 of investment.
IoT Tribe North is led by Tanya Suarez and the accelerator is a partnership between IoT Tribe, Barnsley DMC and Capital Enterprise. The accelerator is equity free and the programme includes development missions to Europe and South East Asia.
Find out more
Visit the IoT Tribe site to learn more about IoT Tribe North, including how to apply. The deadline for applications is Thursday 7 December. An official launch for the Accelerator takes place at Barnsley DMC on 29th November.
In related IoT news, there are still some places available on the Sheffield Innovation Programme's Internet of Things workshop.