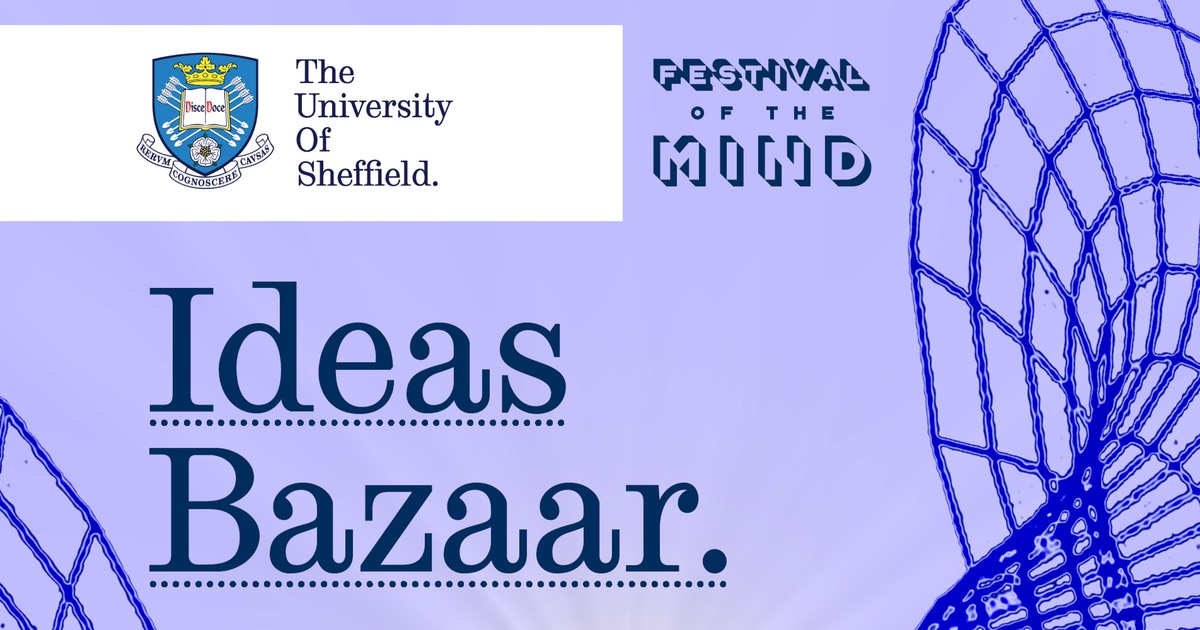 The University of Sheffield's Ideas Bazaar 2017 takes place on Wednesday 13 September. The idea is to pair academics with people from the creative sector, including those who work in digital and tech. These collaborations produce research projects that may go on to be showcased at the Festival of the Mind 2018.
Ready to bring quality research to life?
This will be the fourth Ideas Bazaar and the organisers are keen to get people from the digital sector involved. Whether you're a developer, web designer, filmmaker or animator, the opportunity to collaborate is open to all creative types.
Previous partnerships have included academics from disciplines including nanotechnology, engineering, English, robotics, architecture and biomedical science. Really, it's all about the ideas. If you think you'd like to team up to work on a unique project, then Ideas Bazaar is worth a look.
Visit the Festival of the Mind website to view previous projects.
Register to take part
Before you register, a couple of things to know. First, you need to be located in the Sheffield city region to take part. Second, you can lead on just one project, but you can be a collaborator on others.
Head to the University of Sheffield's website to learn more and register for Ideas Bazaar 2017. If you have any questions, call 0114 222 5322 to speak to the Ideas Bazaar team.