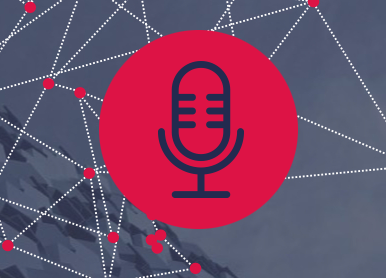 Download the mp3 file
Subscribe in iTunes
Subscribe to the RSS feed
Episode 11 of the Sheffield Digital Podcast is now ready for your listening pleasure. In part one, I'm joined by Tom Hoyland and Katie Attwood, co-organisers of Agile Sheffield, one of the city's excellent regular meetups.
If you've ever thought about starting your own event, this is essential listening. Tom and Katie talk through how Agile Sheffield got started and offer plenty of sensible advice on running a meetup, from finding sponsorship to providing a safe space for everyone to attend.
In the second half of the show, I'm joined by Chris and Mel, who couldn't make it to the interview. We met in the lovely (but a little noisy) Roco cafe to go over some of the latest goings on in Sheffield's Digital sector.
That includes an update on Sheffield's Channel 4 bid, an 'Internet of Food' opportunity with the Urban Institute and new workspace available at Sheffield Technology Parks. Plus much more!
Listen now via the audio player above or get absolutely stuck in via your podcast app of choice. And don't forget to subscribe!
Notes and links
Every episode comes with a list of links to all of the various people, companies and topics that we reference. Here is that list for episode 11. (More links on the way…)
Did I miss something you're looking for? Just get in touch and let me know.
Join the conversation
We're really keen to get your feedback on the podcast. You can share your thoughts with us on Twitter or on the #-podcast channel in the Sheffield Digital Slack community.
Thank you for the music
Thanks again to Alex Mclean – aka Yaxu – for the show's intro music, licensed under CC BY-SA 3.0.