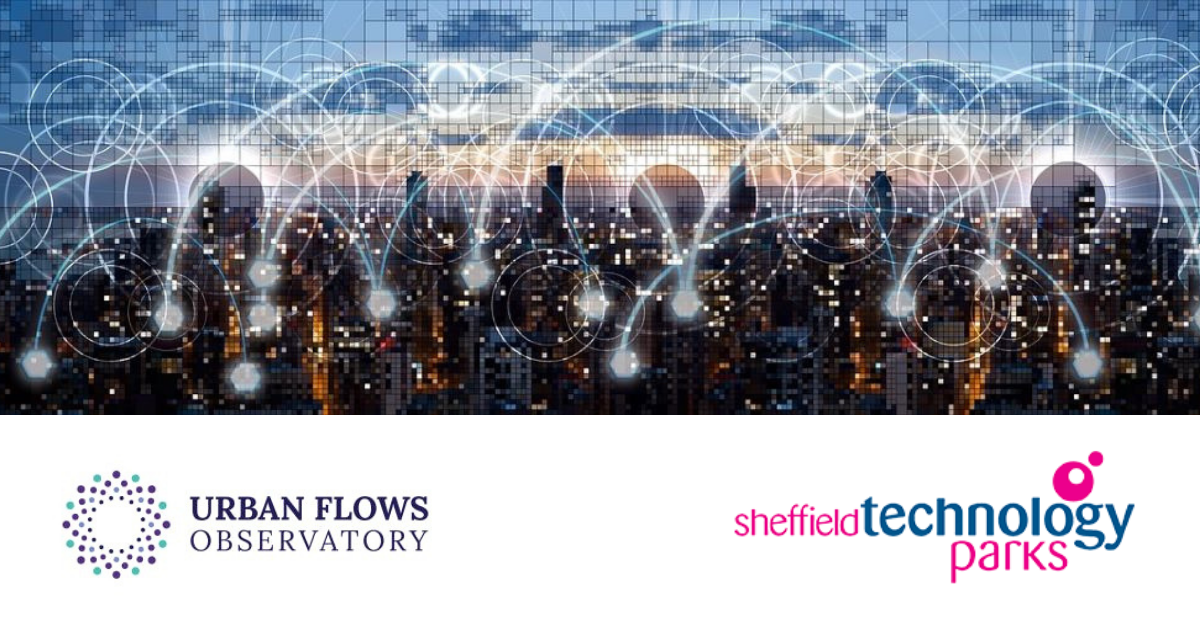 Urbans Flows Observatory and Sheffield Technology Parks are offering funding and support for new software that can help Sheffield become more sustainable, happy and healthy. At a hackathon in November Sheffield's creative and tech experts are invited to working with datasets linked to the city's energy and resource flows. Successful ideas from the day will get a share of £50,000 worth of funding.
The hackathon
Taking place on 22 and 23 November (venue TBC) the hackathon is free to join and gives you the chance to work with real data relating to the city's energy and resource usage.
This work is part of a three-year, multi-million Euro international academic collaboration being carried out the Urban Flows Observatory at the University of Sheffield. In 2017 Urban Flows launched a competition to design prototypes for capturing new data on the city's temperature, humidity and air pressure. Now they are looking for practical solutions that will put this data to work.
Successful teams will receive funding for their ideas plus a package of support from Sheffield Technology Parks.
This isn't just for technical experts; Urban Flows wants a whole range of different skills and perspectives on the project. Teams should have a wide skill set including frontend, backend, commercial acumen and project management skills. You can apply as an individual, in which case you'll be put with a project team, or you can apply as a ready-formed team.
Why take part?
You'll meet and collaborate with like-minded people on a project that will contribute to a healthier more sustainable Sheffield.
Martin Mayfield, a Director of Urban Flows Observatory & Professor of Engineering Design explained:
"The Urban Flows Observatory is focused upon delivering cutting edge science to help address real urban problems. This hackathon is an important part of our objective to create impact through supporting innovation and entrepreneurship."
If your idea is chosen you will receive funding from a total pot of £50,000 to develop your solution. You'll also receive a package of support from Sheffield Technology Parks to help commercialise your solution and turn it into a business. This includes residency, a dedicated Project Coordinator to develop personal development and business plans, advice on a range of specialist subjects, Growth Advisors who can help your business to scale, as well as events, workshops, and socials.
Interested?
If you'd like to take part in the hackathon, just complete an Expression of Interest form so that the organisers know who you are and can send you more information.