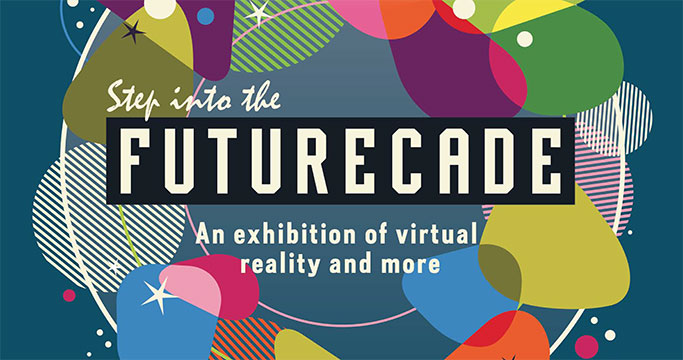 The marvelous Festival of the Mind is back this month, with lots of digital content to discover.
Futurecade is a series of 15 different exhibitions and talks, including a variety of virtual reality experiences, an homage to the Hole in the Road and even some dancing robots. The future fun all happens at the Millennium Galleries.
Check out the full Futurecade programme here.
Festival of the Mind is a unique collaboration between the academics at the University of Sheffield and the city's creative and cultural community. More than 40 different research projects will be showcased in events at different venues around the city centre, including the wonderful Speigletent which gets set up in Barkers Pool.