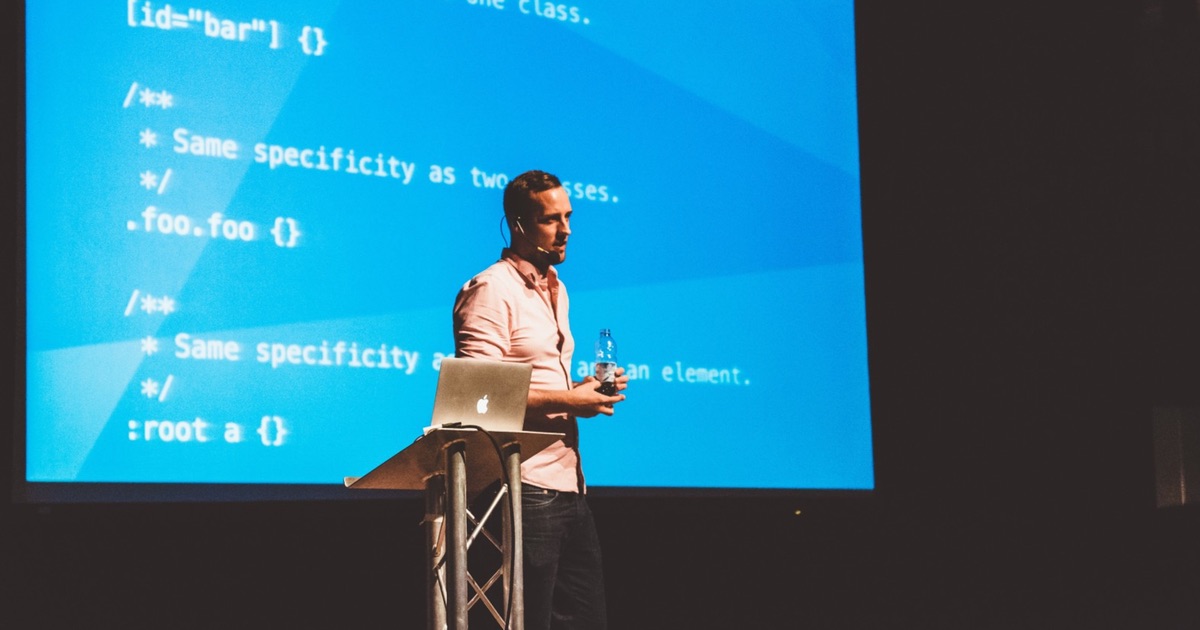 FrontEndNorth takes place in Sheffield at the City Hall for a second time on 19th January 2018. It's a fantastic and popular event, perfect for front end developers and anyone interested in web design. Make Do, the organisers, have just announced a new batch of speakers and you can bag yourself £20 off the price of your ticket with a new discount code.
Speakers announced
FrontEndNorth is a one-day event focused on delivering practical, hands-on knowledge from industry leaders and up-and-coming talent. As an attendee, the idea is for you to leave the conference with a load of ideas and practical information that you can use in your work or your studies.
The speaker lineup for FrontEndNorth looks great and there are four new speakers recently announced. In total, there will be 14 speakers from across a range of industries.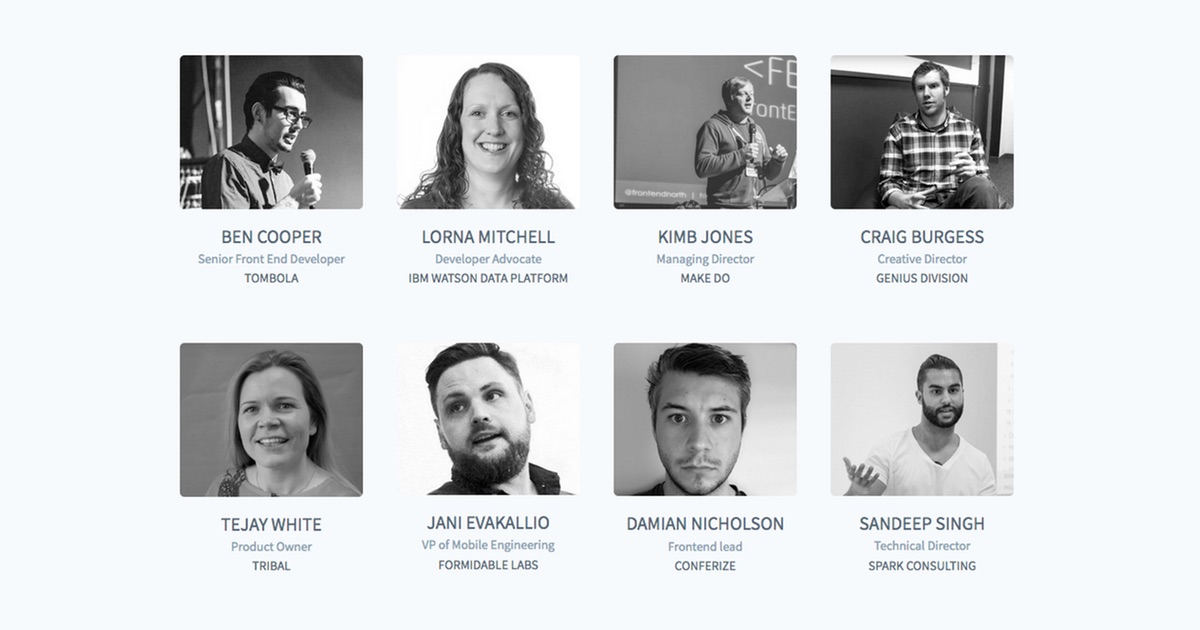 The four new speakers are:
Tejay White, Product Owner, Tribal
Jani Evakallio, VP of Mobile Engineering, Formidable Labs
Damian Nicholson, Frontend Lead, Conferize
Sandeep Singh, Technical Director, Spark Consulting
They join the four speakers already announced:
Ben Cooper, Senior Front End Developer, Tombola
Lorna Mitchell, Developer Advocate, IBM Watson Data Platform
Kimb Jones, Managing Director, Make Do
Craig Burgess, Creative Director, Genius Division
If you want to find out the rest of the lineup as it's announced, keep an eye on the FrontEndNorth blog.
Get a discount
You can use the discount code NEWSPEAKERS to get £20 off the price of a ticket, which works out the same as the conference's early bird pricing. All you need to do is head over to the FrontEndNorth website to get started.