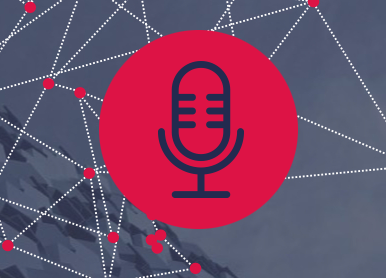 Download the mp3 file
Subscribe in iTunes
Subscribe to the RSS feed
Episode 7 of the Sheffield Digital Podcast features a really interesting interview with Kathleen O'Donnell and Nathan Woodcock, both from Fragomen LLP. They are experts in immigration and employment law and provide a fantastic overview of the system and how it affects both companies and individuals.
In the second half of the show, Mel and Chris go through some of the city's digital sector highlights from the last month or so. That includes info on the Channel 4 bid, IoT Tribe North's accelerator programme, the Urban Flows Observatory competition, and a whole host of news and success stories from Sheffield companies.
Finally, I need to say something about the sound quality. It's not quite as it should be for some irritating technical reasons, but once you get used to it, you should be all right. Hopefully, the content makes up for it!
Notes and links
Every episode comes with a list of links to all of the various people, companies and topics that we reference. Here is that list for episode seven.
Join the conversation
We're really keen to get your feedback on the podcast. You can share your thoughts with us on Twitter or on the #-podcast channel in the Sheffield Digital Slack community.
Thank you for the music
Thanks again to Alex Mclean – aka Yaxu – for the show's intro music, licensed under CC BY-SA 3.0.