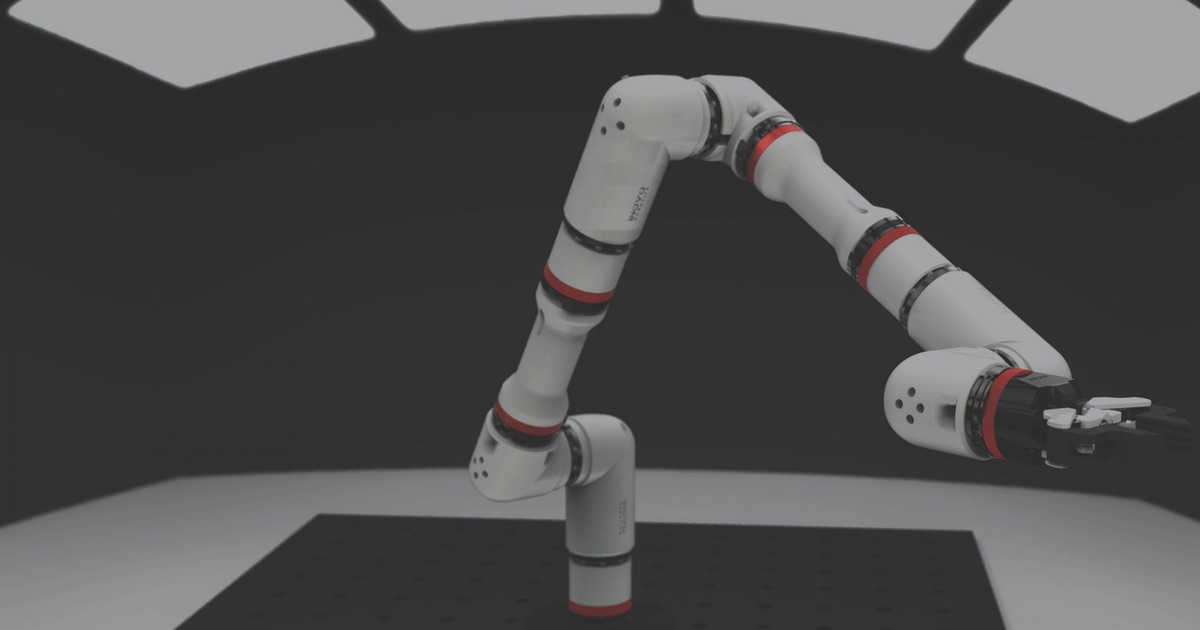 This post was originally published on Innovate UK's website.
Pitchfest is an investment readiness programme to train RAI firms deliver 'the perfect pitch' and a chance to secure investment.
Investment-hungry firms working in the field of robotics and artificial intelligence (RAI) are being invited to take part in an investment readiness programme to provide an overview of what is expected when raising cash and how to put forward a strong proposition.
Pitchfest spans four events between January and March 2018 and culminates in a pitching competition where businesses have the opportunity to present their projects to an audience of national investors.
The first two days of training on 16th – 17th January takes place in Sheffield, where participants will be trained on how to develop, structure and present the perfect pitch to give them the best possible chance to secure investment, plus insight from the investor's perspective, business valuation tools and what kind of financial due diligence will be undertaken.
The programme moves to London on the 1st February where companies will practice delivery and refine their 7-minute pitch with the programme cohort in a no-pressure environment. On the 1st March they will pitch to a panel of stakeholders including those from industry, a friendly investor and supporting organisations. The panel will select the best candidates to go through to the final Showcase Day on the 15th March to pitch to the investors.
At the end of Pitchfest, companies will be able to better prepare an investor pitch and be more confident in delivery of their 'story'.
The programme is being organised by the Robotics and Artificial Intelligence Special Interest Group (RAI SIG) run by the Knowledge Transfer Network (KTN), an innovation network which works to stimulate business-led innovation in science and technology to drive UK economic growth.
Phil Williams, RAI lead says: "There has never been a better time for companies working in the fields of Robotics and Artificial Intelligence; not only do we now have cheap, scalable computing to support the intelligence behind these systems, but we also have multiple funding routes available to support companies who want to turn their ideas into real products. RAI has the potential to transform entire industries, improving the quality of products and services whilst boosting productivity and economic growth.
"Pitchfest offers up-and-coming RAI businesses an incredible opportunity to not only pitch for investment, but to receive training on how to shape a more compelling proposition for future investors and customers. There will be only 15 companies in this first cohort, which means that participants will receive high quality, intensive tuition and they will enjoy a better networking experience."