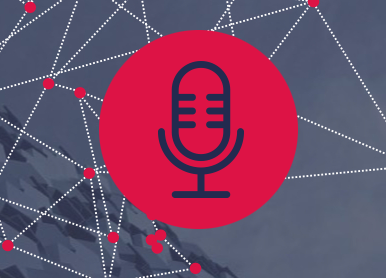 Download the mp3 file
Subscribe in iTunes
Subscribe to the RSS feed
Episode 51 of the Sheffield Digital Podcast features the interviews from the Sheffield Digital Winter Showcase, which took place on Thursday 12th December 2019 at The Workstation. Our own Chris Dymond interviews the people behind five impressive digital projects recently developed here in the city.
The purpose of the Showcase events is to get together to celebrate digital products, services, campaigns and experiences that are made in Sheffield and to introduce audiences both online and off to the people who made them.
In this episode you will hear from the following fine folk.
Adiam Amanuel, Founder of 721
Dan Dukeson, Director of Engineering at Pendo
Martin Benson, Head of AI Consulting at Jaywing and Tim Latham, Owner of Datatrainer
James Jefferies from Shedcode
VEX Robotics Team 47618C from UTC Sheffield
As with previous Showcases, there are video versions of the interviews that you can watch and enjoy too. Watch those videos here and learn lots more about the event.
Subscribe to the show
If you'd like to have new episodes of the show appear right in your podcast player, you can subscribe via our page on Apple Podcasts or search for us in your podcast app of choice!
Notes and links
Every episode comes with a list of links to all of the various people, companies and topics that we reference.
Did I miss something you're looking for? Just get in touch and let me know.
Join the conversation
We're really keen to get your feedback on the podcast. You can share your thoughts with us on Twitter or on the channel in the Sheffield Digital Slack community.
Thank you for the music
Thanks again to Alex Mclean – aka Yaxu – for the show's intro music, licensed under CC BY-SA 3.0.