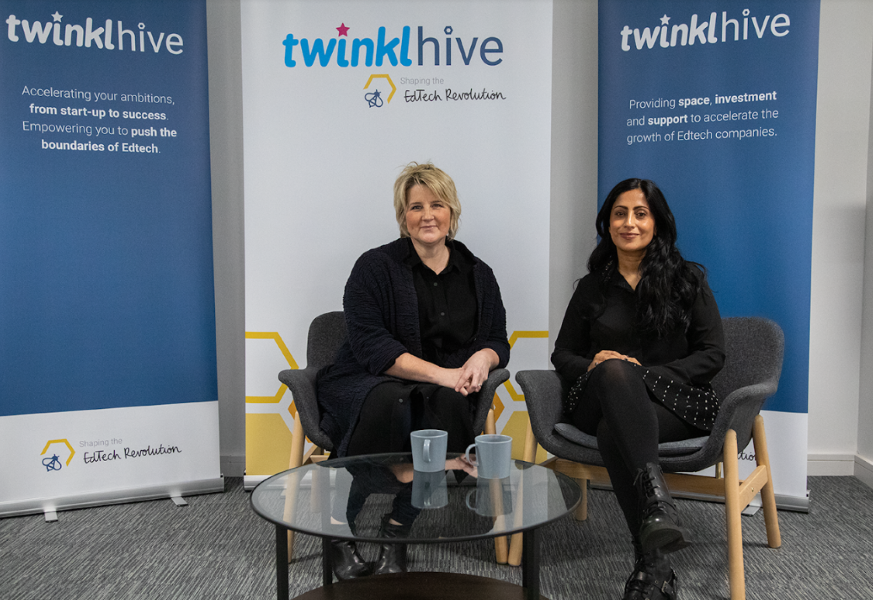 The founders of a new safe and educational social media platform – Natterhub – have launched their business early and made the platform available for free to help children stay safe online during school closures. The platform was originally developed for teachers to use in the classroom but, in response to the Covid-19 outbreak, the founders have made changes so it is suitable for home use too. Natterhub is part of the business accelerator TwinklHive, from EdTech company Twinkl, who shared more details with us.
Natterhub is a learning platform and framework created for teachers to share with pupils. Co-founders Manjit Sareen and Caroline Allams have made alterations to make it ideal for home use, although teachers must set up the accounts which they can then share with parents, carers and pupils.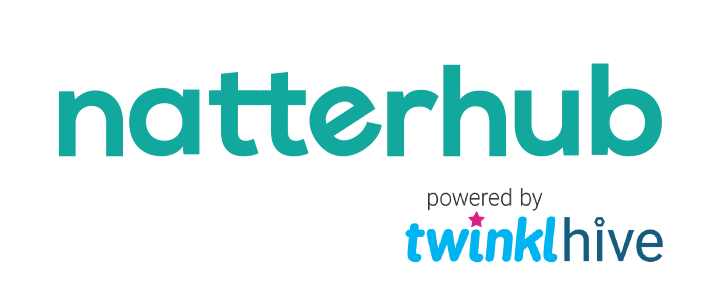 Natterhub was due for launch in May 2020, ready for use when online safety becomes a compulsory subject in the National Curriculum in September. The platform was launched a month early so that it can be used during lockdown whilst many children are using the internet more.
In a survey of 765 parents, carried out by Natterhub, a third said that their children were spending 3-4 hours online a day, whilst 55% said their children were spending 1-2 hours on the internet.
Caroline Allams, Co-Founder and CCO of Natterhub, and a former Assistant Headteacher said: "We know that the internet is a really vital tool for everyone at the moment and a way for children to stay connected to the world and each other. However, the results of this survey do illustrate just how much time children are spending online and we need to be mindful of this.
"We don't want people to be afraid to use the internet, but we do want them to have a safe space to learn so that they can thrive online. It is not enough for children just to be safe, they need to know how to navigate their online lives and be aware, savvy, and sceptical about what they read."
Created for children aged 5 to 11, Natterhub enables teachers to create a safe online community for their pupils and gives them a complete scheme of work to develop children's understanding of the internet. This includes online safety and media literacy lessons for Years 1 to 6.
Natterhub looks and feels like a real social media site and uses a 'role-modelling' technique, which teaches by example as children learn through imitation.
How to access Natterhub
Schools and teachers can visit natterhub.com to sign up now for a free account. They will then be guided to set up log-ins for parents and pupils. If parents would like their child's teacher or school to sign-up they can recommend them by visiting www.natterhub.com/refer.
A TwinklHive start-up
Natterhub was the first start-up company to join TwinklHive, a business accelerator for emerging start-ups that was launched by Sheffield Digital member Twinkl at the end of last year. By providing support to EdTech start-ups, TwinklHive brings together early-life companies set to transform areas of education and make a difference to the lives of teachers and pupils. You can find out more about TwinklHive here.