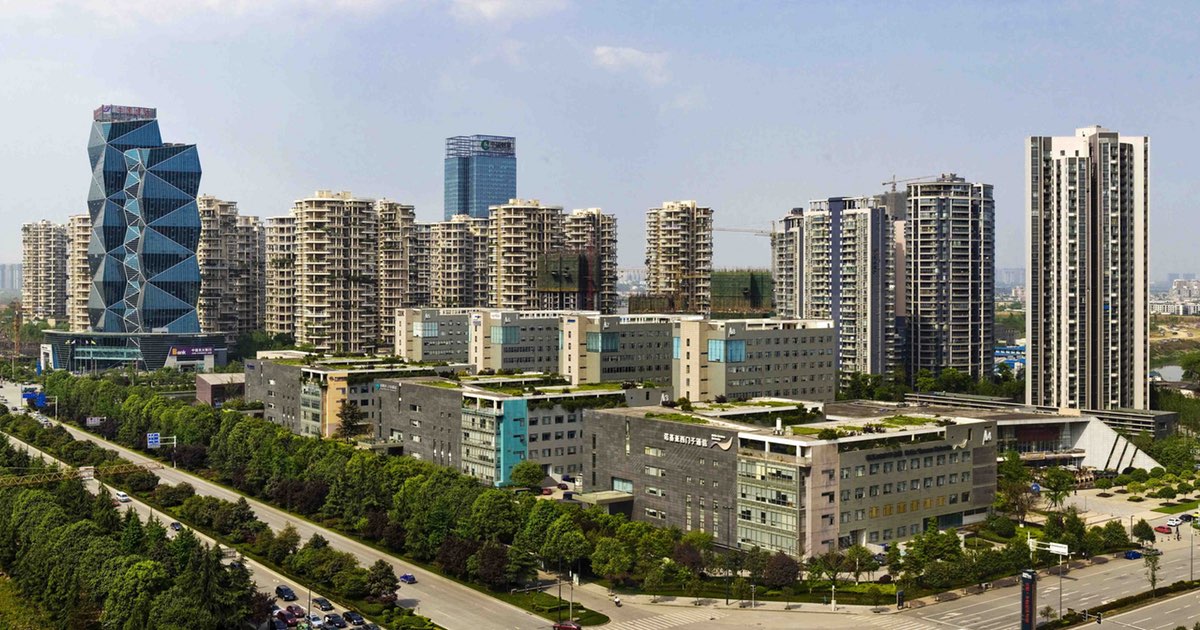 Have you ever thought about exploring business opportunities in China? Invest Sheffield – part of the economic development arm of Sheffield City Council – has asked us to collect information about digital and creative businesses in the region who'd be interested in increasing their reach in China.
While it might seem like a distant and somewhat random choice for growth, business links between China and the city region have been increasing over recent years and those links flow in both directions.
Get on the directory
If you're tempted, we need you to fill in a quick survey and the information will be used to create a directory that can be shared with Chinese businesses. There are plans for a Sheffield office and resource in the Chengdu Hi-Tech Industrial Development Zone.
As one of the three most populated cities in Western China, this is an amazing opportunity to reach a really large audience. As we understand it, the kinds of businesses that will do well are creative technology and we know that we've got plenty of those knocking around in Sheffield.
So it could be that you are specifically planning to export to China, or you've been thinking about it as a possible new market but that is as far as you've got. It might be that you've started trying but some help would do wonders? Maybe you're just interested to see what might happen if you had some exposure in China.
Quick response required!
We need to know really soon to make the best use of this opportunity. We're hoping to have a good number of businesses to include in the directory by the end of play on 7th March.
The form will take you about 10 minutes to complete and it's all about your business. We feel pretty safe that you will know all the answers.