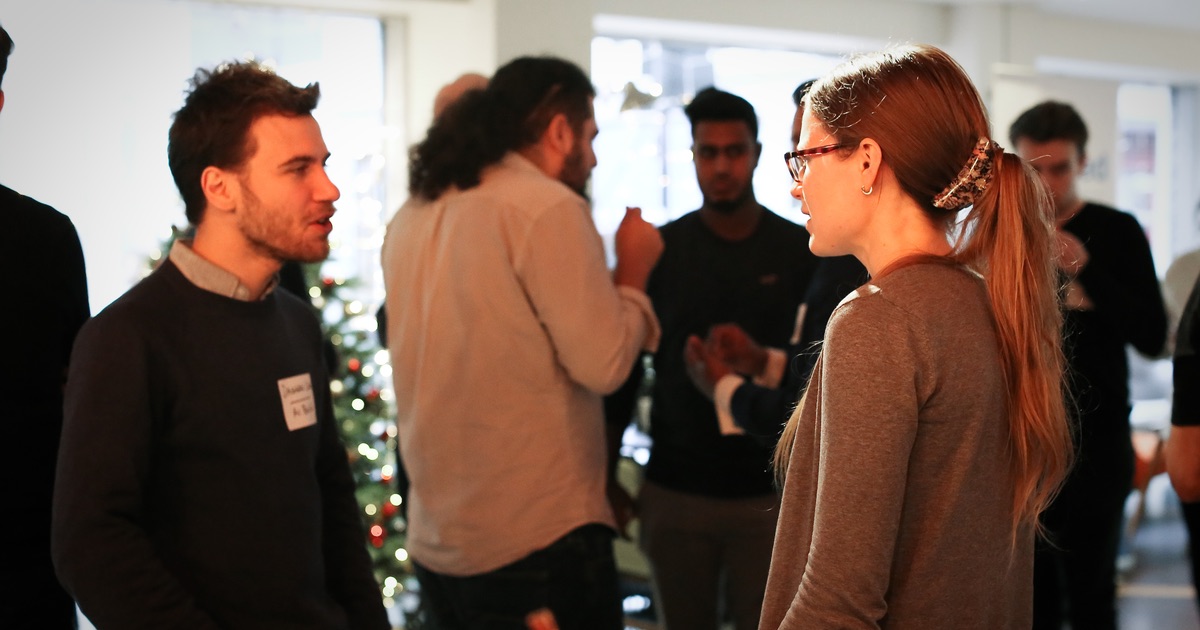 Capital Enterprise are hosting an Investor Lounge event in Sheffield on 14th March. This is a great opportunity for startups at pre-seed or early seed stage that are looking to raise between £200k and £1million.
If you are one of the companies chosen to take part, Capital Enterprise will match you to two or three investors for a 30 minute face-to-face conversation. Once those speed meetings are done, there will also be drinks, nibbles and plenty of chance to natter and network with the wider community.
About the Investor Lounge
The Investor Lounge is aimed at local tech companies, national investors, and the wider tech community in Sheffield. The event will kick off with an introduction by John Spindler, CEO of Capital Enterprise, who will provide an overview of the investment landscape in London and across the UK.
Following the speed meetings, Dominic Hallas, CEO of Coadec, the 'national policy voice of tech startups and scaleups' will be talking about the organisation's work and current Westminster policy for technology, digital, and entrepreneurship.
Here is the full agenda:
16:30 – arrival for invited startups only
16:45 – brief intro from John Spindler
17:00 – speed meeting 1
17:30 – speed meeting 2
18:00 – speed meeting 3
18:30 – networking with the wider community; Dom Hallas to introduce Coadec
20:30 – close
Note that the first half of the event, up to the end of the speed meetings at 6.30pm, is just for those companies who are invited to speak to investors.
Apply to the Investor Lounge
Fancy getting you and your company in front of investors? All you need to do is complete an application form and send a pitch deck to laura@capitalenterprise.org – Laura is also on hand to answer any questions about the event.